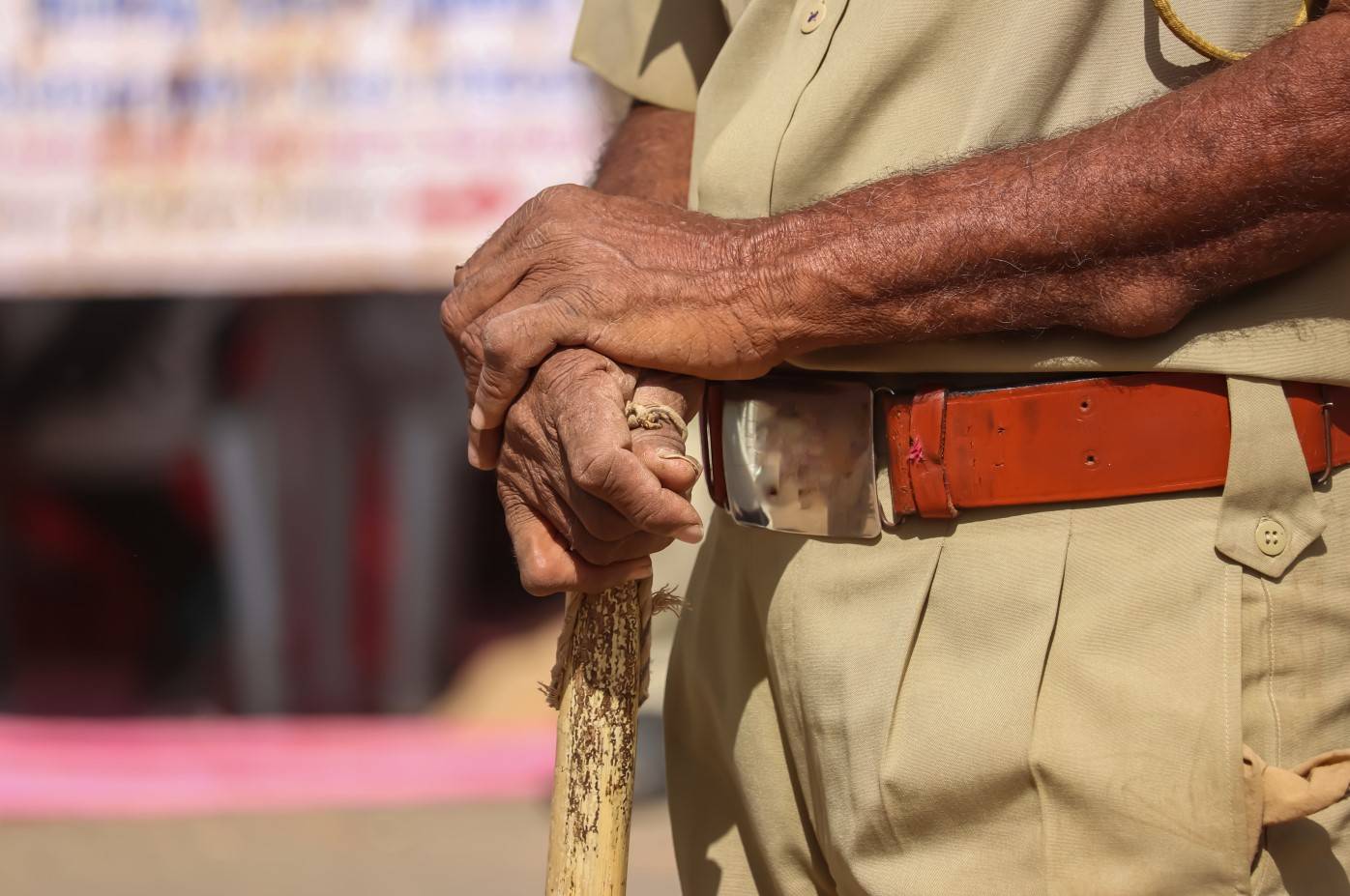 Police Step Up Security Around Adani Port in India's Kerala after Clashes
Police in southern India on Tuesday ramped up security around the $900 million transhipment port being built by billionaire Gautam Adani's conglomerate after scores of people were injured in clashes with protesters from a Christian fishing community.
Construction at the mega port project in Vizhinjam on the southern tip of India has been halted for more than three months by the protesters, who have blocked the site's entrance with a makeshift shelter. They blame the port's development for coastal erosion that has hit their livelihoods, an accusation the Adani Group denies.
Over the weekend, villagers stormed a police station to protest the arrest of some opponents to the project, and more than 80 people were injured during the clashes, including 36 police. To prevent fresh violence, Kerala state police were sending reinforcements to the Vizhinjam area, senior police officer Ajith V told Reuters.
"We are getting ready to face any situation," he said. At the station, located some 3 km (2 miles) from the port, more than 100 police officers, some armed with batons, stood guard.