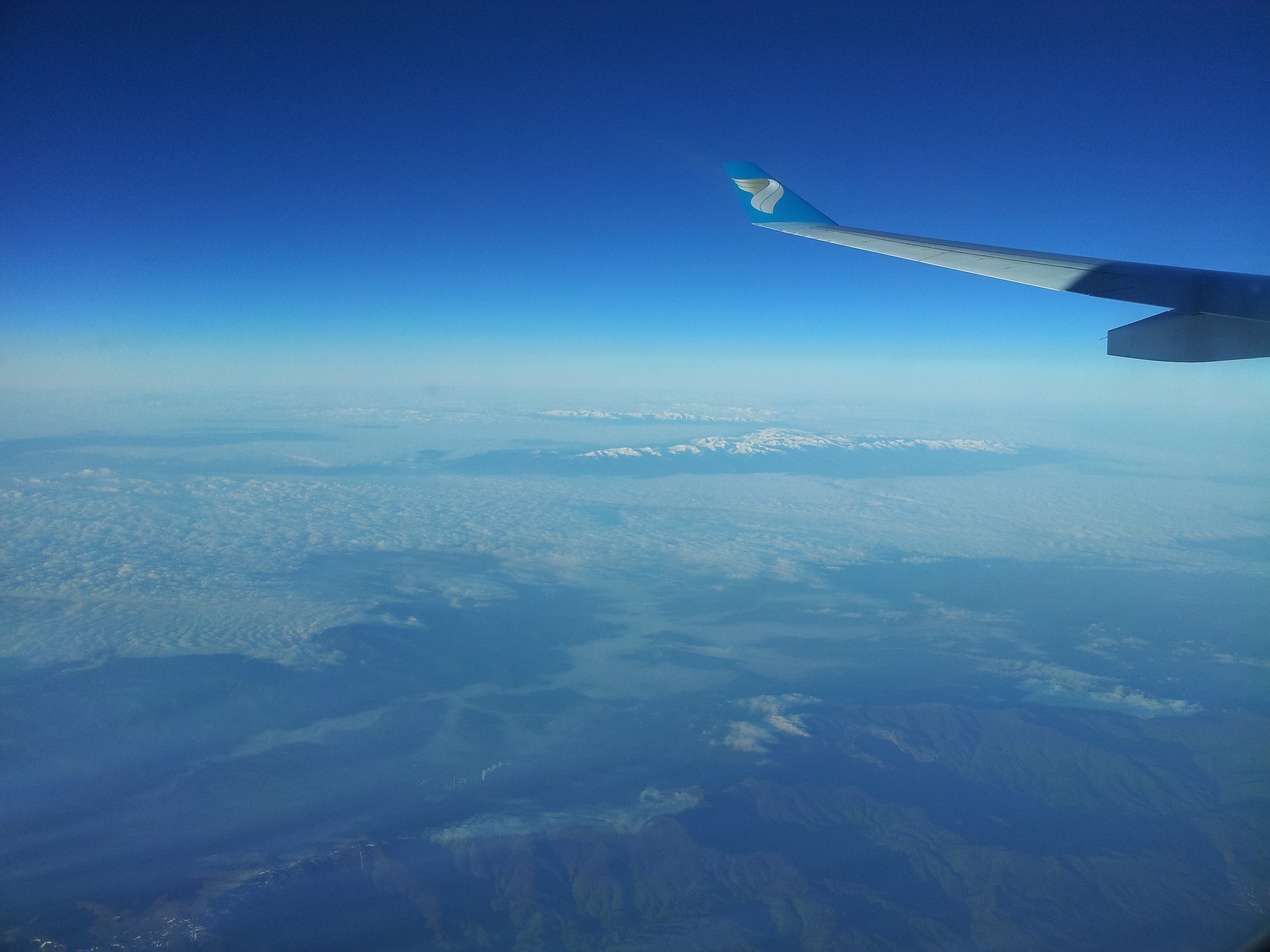 Oman Air achieves IATA CEIV Pharma
Oman Air, the national carrier of the Sultanate of Oman, has been certified IATA Center of Excellence for Independent Validators for Pharmaceutical Logistics (CEIV Pharma).
In successfully obtaining the industry-wide standard, Oman Air now aims to grow its participation as an important carrier for the global biopharma industry.
Abdulaziz Al Raisi, CEO of Oman Air, commented: "I am delighted to announce that Oman Air has been certified by IATA for CEIV Pharma. The certification underpins our capabilities as a global cargo carrier for the quality handling of time- and temperature-sensitive healthcare products.
"This is especially significant during the current Covid crisis, a time when the integrity of vital medications, including vaccines, relies entirely on safe and dependable cold chain expertise both in the air and on the ground."
Earlier this year, Oman Air obtained IATA CEIV Fresh Certification for the handling and transport of perishable products.
"Being certified both CEIV Pharma and CEIV Fresh positions Oman Air as a leading airline for the integrity of cold chain logistics," explained Oman Air CEO Abdulaziz Al Raisi. "We would like to take this opportunity to extend our sincere appreciation to IATA for supporting and guiding us through this process, and to our customers for their continued commitment and loyalty. Oman Air will always strive to exceed our customers' expectations, with our goals consistently focused on quality assurance and product innovation."
The post Oman Air achieves IATA CEIV Pharma appeared first on Global Cargo Insight.