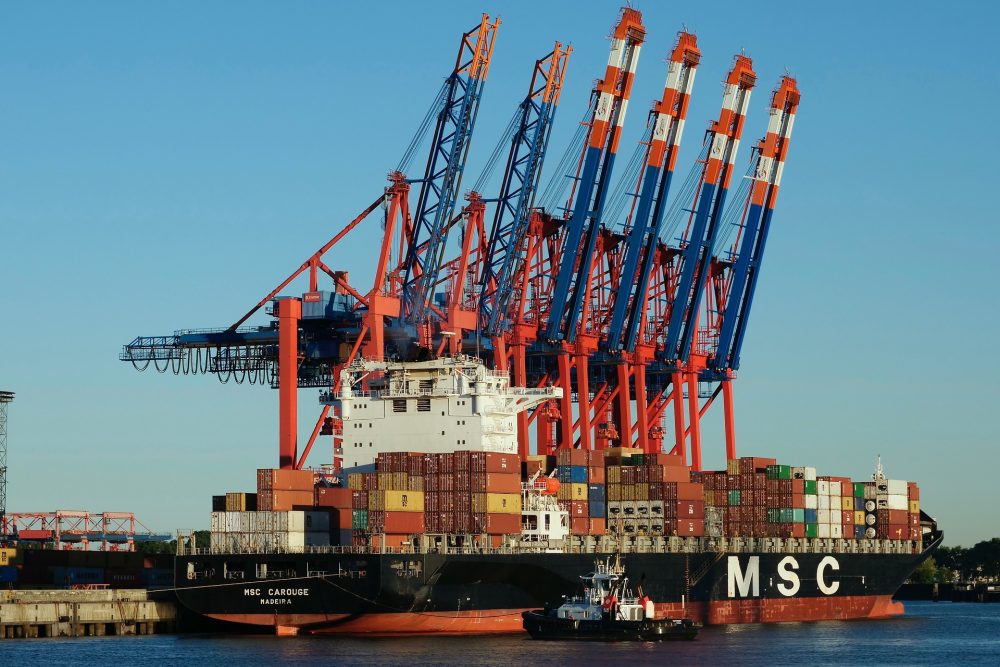 MSC ships record 1.9m reefer containers in 2020
Mediterranean Shipping Company (MSC) shipped more than 1.9m reefer container in 2020, surpassing its previous record of 1.8m units transported in 2019.
The shipping line said in a statement that, "2020 was another successful year for MSC's reefer services as we battled the Covid pandemic to continue delivering essential food and medicine. As a world leader in refrigerated transport solutions, we operate one of the largest and most advanced reefer container fleets in the world: in 2020, MSC shipped a record 1.9m reefer containers."
Global demand for fresh fruit has grown by as much as 40% over the last decade. This has been intensified in 2020 by a greater demand for immunity boosting foods rich in vitamin C, such as fresh fruit, as part of a growing trend in personal health and nutrition, amid the COVID-19 pandemic.
"Reefer containers and temperature-controlled solutions have gained popularity over the course of 2020. The growing demand has also opened up new market possibilities, which we have been able to support thanks to our continued investment in the best technologies for refrigerated transport solutions," explained Giuseppe Prudente, MSC's global logistics director.
In 2020, MSC made the first shipment of Chilean clementines to Hong Kong, connecting Asia and Latin America through INCA Service. Shortly thereafter, MSC delivered the first shipment of avocados from Colombia to China, a journey made possible by its advanced refrigerated technology.
The post MSC ships record 1.9m reefer containers in 2020 appeared first on Global Cargo Insight.