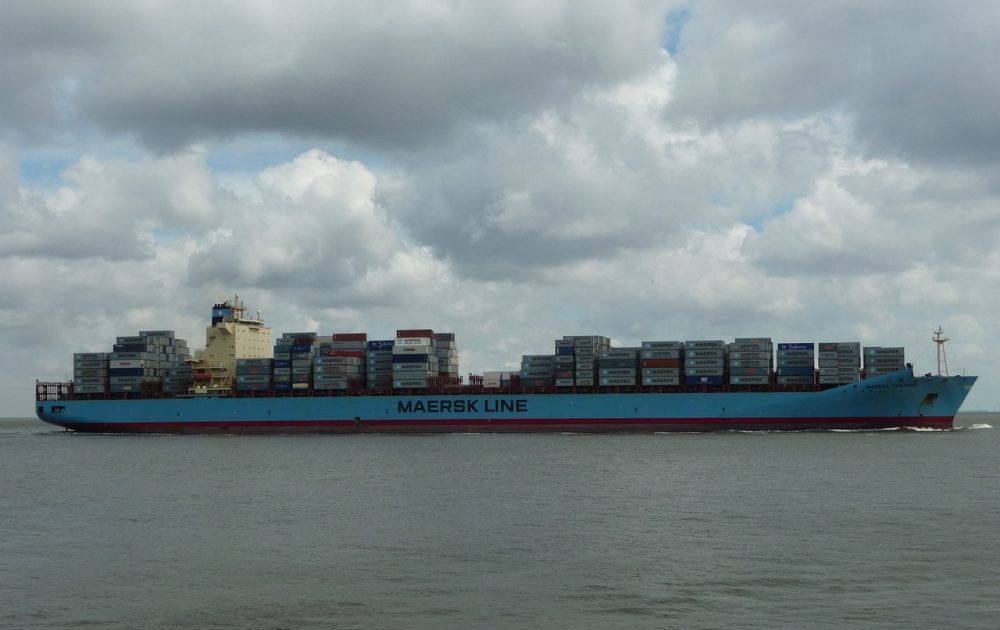 Maersk posts strong results for Q1 2021
A.P. Moller – Maersk reported an exceptionally strong start to the year, with strong earnings and growth momentum across all its businesses in ocean, port services and logistics.
Strong demand coupled with significant operational challenges such as bottlenecks, lack of capacity and equipment shortage in global supply chains drove freight rates up significantly.
Søren Skou, CEO of A.P. Moller – Maersk, commented: " A.P. Moller – Maersk  an exceptionally strong performance in Q1 2021 with record profit for the quarter. The high growth and profitability were driven by solid demand across Ocean, Logistics and Terminals. Strong demand led to bottlenecks and a lack of capacity and equipment, which drove up freight rates to record-high levels.
"We remain focused on the long-term transformation of A.P. Moller – Maersk, prioritising customers' demand for integrated logistics. Our integrator strategy was validated by strong customer support during Q1. As we change the conversations with customers from being short-term transactional to becoming long-term value-based, we lay the foundation for further, stable growth."
Revenue in the gateway terminals business grew by 24% to US$915m, led by higher volumes and storage income while EBITDA increased by 52%.
The company's logistics and services segment delivered revenue growth of 42% to US$2bn, driven by organic growth and the acquisitions of Performance Team and KGH Customs Services.
The company expects that the exceptional market situation of high demand leading to supply chain bottlenecks and equipment shortages to continue well into the fourth quarter of 2021.
It has updated its full-year guidance for an EBITDA of US$13-15bn, up from US$8.3bn last year, and an operating profit of US$9-11bn compared to US$4.2bn in 2020.
The post Maersk posts strong results for Q1 2021 appeared first on Global Cargo Insight.
Image by Joachim Druwe from Pixabay