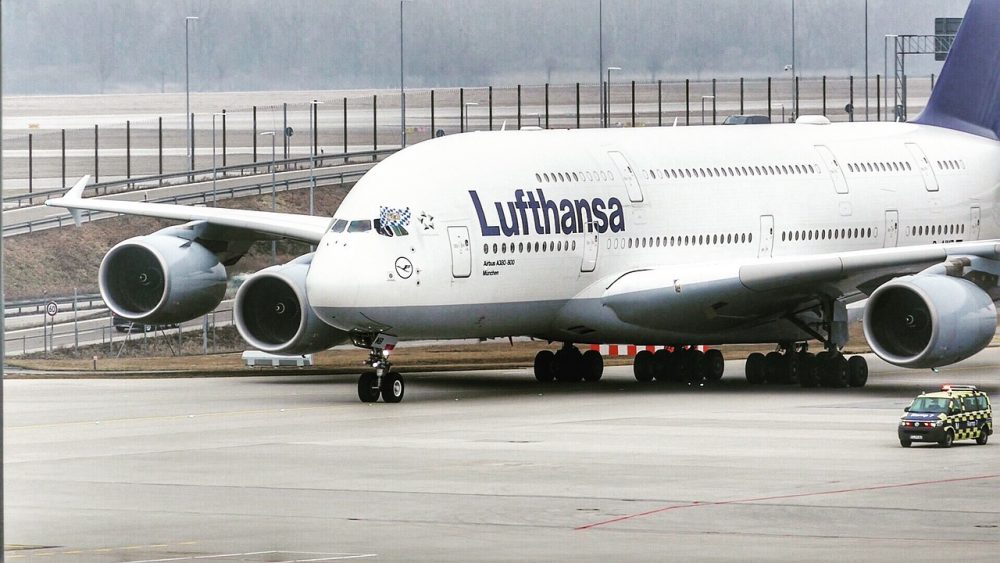 Lufthansa Cargo opens carbon neutral route
Lufthansa Cargo and DB Schenker are to launch the first regular carbon neutral cargo flight route, operating between Frankfurt and Shanghai.
The fuel requirements on the flights are covered entirely by Sustainable Aviation Fuel (SAF), which are estimated to save around 174 tonnes of conventional kerosene each week.
Jochen Thewes, ceo of DB Schenker, commented: "As of now, carbon neutral supply chains are also feasible with air freight. Our weekly flights between Frankfurt and Shanghai are the kick-off of a new era. We are proud to have already convinced so many customers of this future-orientated product. Next, business and politics have to take charge to create more capacity for regenerative fuels and clean aviation."
Dorothea von Boxberg, ceo of Lufthansa Cargo, added: "With the world's first sustainable cargo flight with DB Schenker at the end of 2020, we demonstrated that flying without fossil emissions is already possible. Today, we jointly launched the world's first regular sustainable cargo flight connection. This paves the way for many more connections of this kind. We are counting on the determination of our industry and the dedication of consumers to get this off the ground together."
The post Lufthansa Cargo opens carbon neutral route appeared first on Global Cargo Insight.