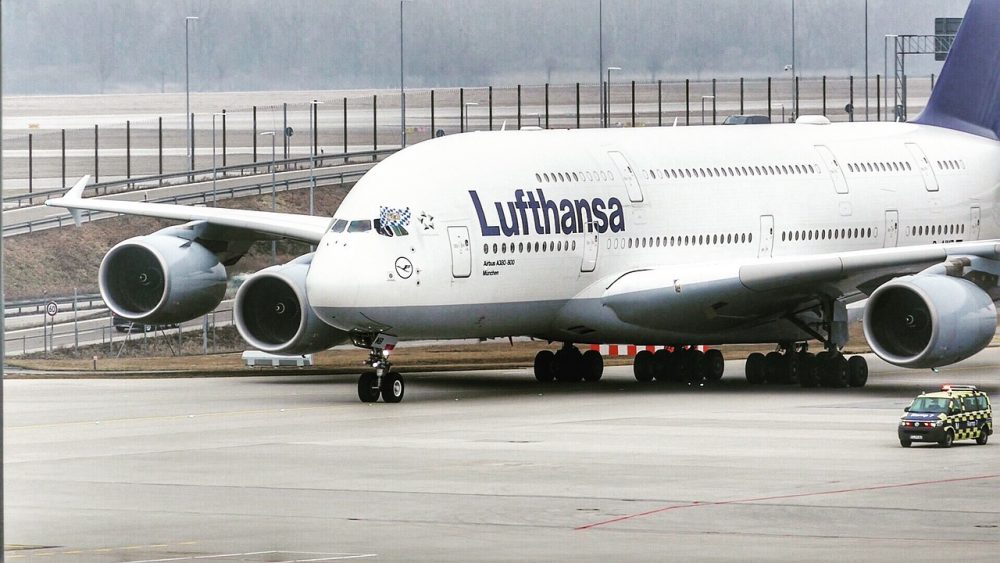 Lufthansa Cargo expands CEIV Pharma network
The Lufthansa Cargo pharma centres in Munich and Chicago, which opened in summer 2020, were recently CEIV Pharma-certified. This means that, in addition to CEIV Pharma certification as an airline, Lufthansa Cargo offers a pharma network of 32 stations worldwide.
After extensive testing, the CEIV Pharma label of the International Air Transport Association also confirms to Lufthansa Cargo in Munich and Chicago the reliable handling and storage of urgent and temperature-sensitive shipments according to the highest international standard. This is also particularly relevant for the transport of highly sensitive COVID-19 vaccines, as these must be transported worldwide and with the utmost reliability.
"The latest CEIV Pharma certification of our centers in Munich and Chicago confirms our high competence in handling pharmaceutical products. With the construction of the two new state-of-the-art centers, we have been able to significantly expand our excellent pharma network. Particularly in view of the corona pandemic, these are promising investments for the future. We can offer our customers the global transport of sensitive corona vaccines via two additional certified centers. We are pleased about the official confirmation of our offer by the CEIV Pharma label," explained Thorsten Braun, senior director industry development and product management at Lufthansa Cargo.
The state-of-the-art cold storage facility opened at Munich Airport in August 2020 and is the first cold storage facility there with CEIV Pharma certification.
The post Lufthansa Cargo expands CEIV Pharma network appeared first on Global Cargo Insight.