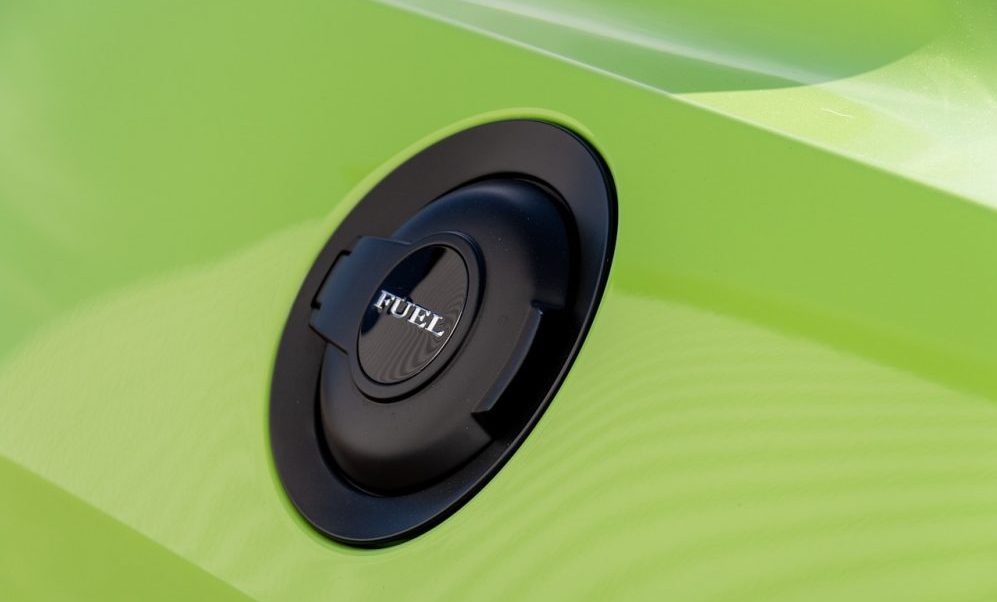 Koppert signs up to sustainable aviation fuel
Koppert Biological Systems and Air France KLM Martinair Cargo (AFKLMP Cargo) have entered into a partnership as part of the airline's sustainable aviation fuel (SAF) programme. 
Under the partnership, AFKLMP Cargo will use SAF on selected international cargo flights carrying Koppert's agricultural and horticultural products for biological pest control.
SAF is a jet fuel made from renewable sources such as cooking oil and a sustainable alternative to fossil fuel that reduces carbon emissions by a minimum of 75%.
Koppert and AFKLMP Cargo have been working together for almost 20 years and will be the first AFKLMP Cargo freight shipper to join the SAF programme.
The international biocontrol company is participating in AFKLMP Cargo's SAF programme in an effort to reduce its transport-related carbon emissions by 50% by 2030. Its live cargo of beneficial insects, fungi and other microbiological substances must be handled with special care so that they arrive at their international destinations in good health and can be used to control pests and diseases in food, floriculture and other crops around the world.
Koppert's biocontrol products offer a sustainable alternative to chemicals in horticulture and agriculture.
"We have signed an agreement under which we will purchase a full year of sustainable aviation fuel, thereby reducing our carbon dioxide to a level comparable to emissions from our shipments flown by AFKLMP to our main market, the North American continent," said Martijn van de Waarsenburg, corporate manager supply chain at Koppert.
GertJan Roelands, SVP sales & distribution for Air France KLM Martinair Cargo, added: "We are proud to partner with Koppert Biological Systems, a leading Dutch company that attaches great importance to sustainability. The SAF programme enables different stakeholders in the logistical airfreight industry to power a percentage of their flights with SAF.
"Customers determine their own level of engagement and we ensure that their entire investment is used for sourcing SAF. By participating in our programme, our customers not only reduce their carbon footprint, but confirm their commitment to leading the industry towards a more sustainable future. Only with the support of all stakeholders can we successfully develop a more viable market for SAF."
The post Koppert signs up to sustainable aviation fuel appeared first on Global Cargo Insight.
Image by Pineapple22Productions from Pixabay