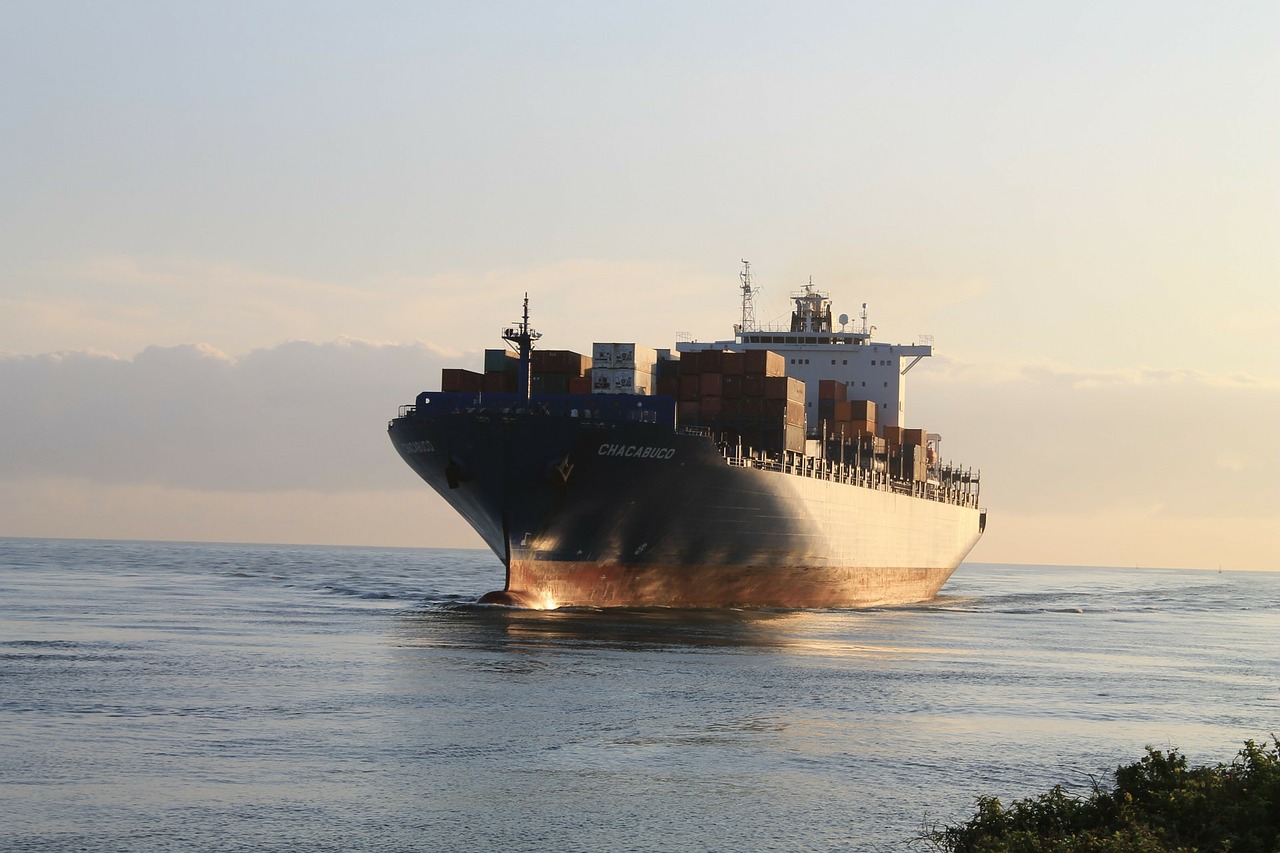 Key Habits of Highly Effective Cold Chain Shippers
Maintaining optimum conditions for temperature-sensitive cargo takes experience and know-how. Here are four attributes of effective and reliable cold chain shippers.
The North American cold chain market is expected to reach $118.55 billion by the end of this year, with industries from pharmaceutical to food manufacturers dependent on the latest advancements in efficiency and reliability. As e-commerce grows and rail and truckload volumes soar, there has been an increased need for specialty services such as refrigerated shipping.
Keeping cargo at optimum temperatures during transport takes experience that only comes from following rigid standard operating procedures (SOPs) combined with state-of-the-art technology, as well as clear protocols if problems arise. Here are four habits of highly effective cold chain shippers.
KNOW YOUR COMMODITY
When transporting temperature-sensitive freight, what you are shipping is as important as how it's shipped. Produce is different from frozen packaged goods, which are different from pharmaceuticals or nursery stock. All stakeholders involved in the shipment—shipper, driver, dispatcher, receiver—should be familiar with the product and its specifications. The cargo's temperature set point, acceptable temperature range, and, in the case of produce, pulping instructions, should be clearly and accurately documented on all required paperwork.
TRANSPARENCY AND VISIBILITY
Less than a decade ago, cold chain shippers would wave goodbye to their freight at the loading dock, hoping their shipment would get to its destination safely and unspoiled. That scenario has changed with the advancements in new freight technologies providing visibility that mitigates risk and adds agility. Whether shipping by rail or by truck, cold chain providers can now deliver real-time information through GPS location tracking and onboard temperature-monitoring.
FOLLOWING SOPS TO THE "T"
As food moves through the supply chain, it is rarely more at risk than when in transit. Following a strict set of guidelines and SOPs is crucial for every step of the shipment's journey. Shippers, drivers, and receivers should each have their own set of procedures to follow. Critical aspects of successful cold chain shipping include pre-cooling both cargo and trailer, knowing when to run a reefer unit on continuous versus start-stop, avoiding mixed loads of fresh and frozen cargo, and understanding best practices for loading and unloading temperature-sensitive freight.
ACCESS TO CAPACITY IN A TIGHT MARKET
Since the beginning of the pandemic, freight volumes have skyrocketed, and what scarce capacity there was in the truck market has become even scarcer. Refrigerated shippers were most affected, as there are fewer reefer units in the market than dry vans. Being able to access additional capacity when the market is volatile is essential to a successful cold chain strategy. Having the option to use asset-based or brokerage transport gives shippers multimodal solutions—a clear advantage when capacity becomes an issue.
Source: www.inboundlogistics.com
Author: Steve Covey, Executive Vice President, Hub Group
Image: www.pixibay.com