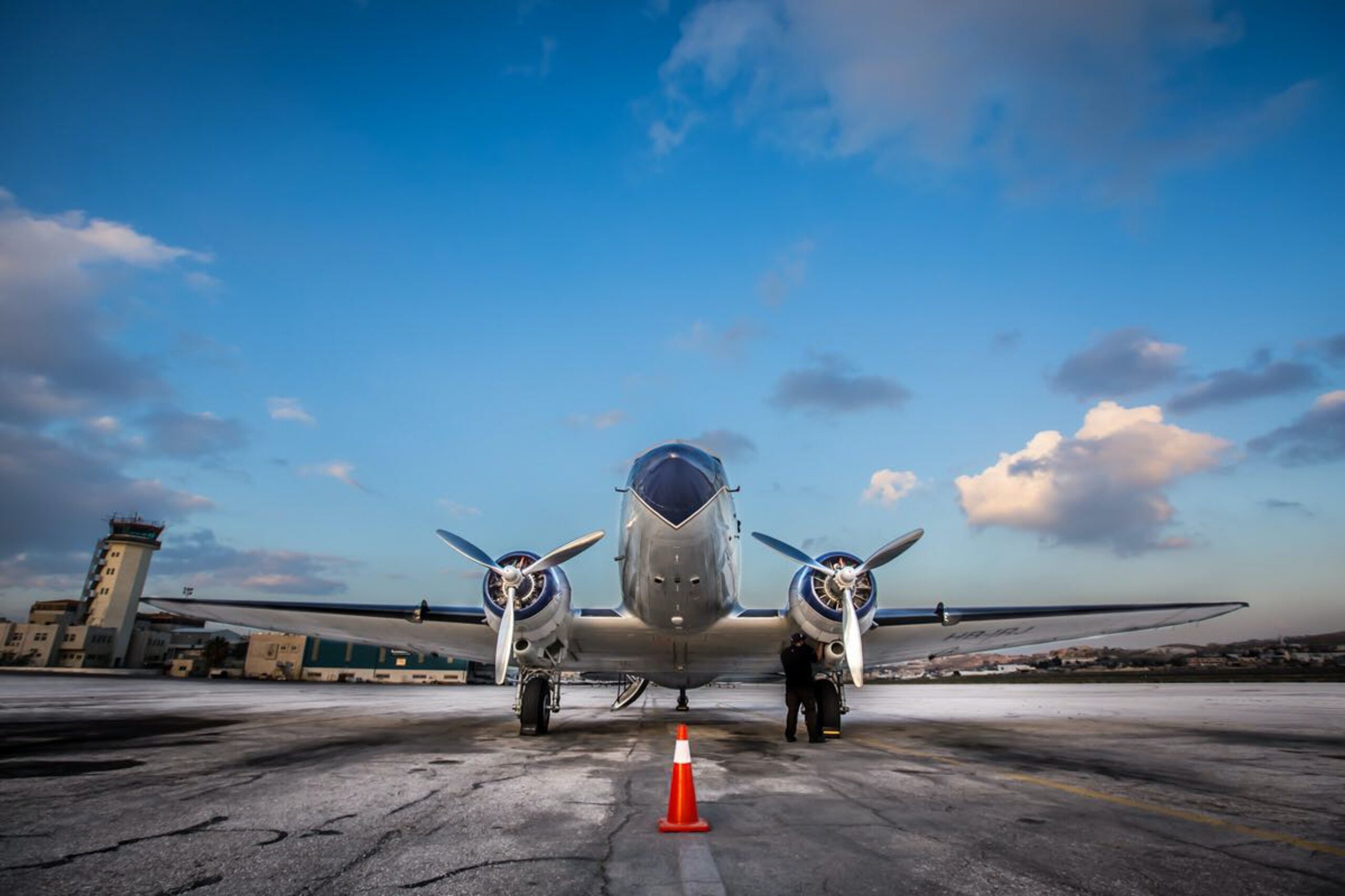 How congestion of cargo ships influences air freight
Logistics is like a chain – if one of its links is broken, it affects the whole chain. The same has happened with cargo ship congestion in the world's major ports. They have led to problematic situations not only in sea freight but also in air freight.
I have previously analyzed the consequences of congestion for cargo ships in the logistics sector. Not only have they significantly reduced the speed of delivery of goods, but they have also increased the cost of services, adversely affecting both suppliers of goods and consumers. In order to continue to work efficiently and reduce waiting times, companies are trying to find other ways to deliver cargo from point A to point B. One of them is by air freight. The strong desire of companies to switch suddenly from sea to air transport has led to an unexpected increase in demand for air freight, which is difficult to meet with current capacity. For example, in 2021, a total of 183,362 tonnes of air cargo were handled at Budapest Ferenc Liszt International Airport, which is 36% more than in 2020.
Does all the blame lie in ship congestion?
It would be foolish to think that the situation was exacerbated only by congestion in cargo ports. Other factors have also made an impact. For example, changing consumer habits. At the beginning of the pandemic, when countries closed their stores for several months to fight the virus, people began to shop online, which led to a sharp increase in demand for goods. Air transport is clearly the fastest way to transport goods between intercontinental routes. Those companies that were initially willing to pay more, knowing that the product will be delivered on time, immediately increased the demand for air transport. Others, on the other hand, preferred maritime transport to save money, but rushed to find available carriers due to congestion.
An increase in demand raises the price
As in any other industry, including logistics, when the interest of service recipients exceeds supply, the price of the service increases with the increase in demand. Until now, this has been the case in maritime freight transport, but it is now slowly beginning to affect the aviation sector as well. It has been observed that air freight rates have remained well above the 2019 price level in recent months due to high demand. WorldACD data show that global rates reached $ 4.57 / kg in the first week of December, compared to $ 4.26 / kg in 2019. (https://cargoworldtoday.com/air-cargo-capacity-climbs-but-rates-remain-high/) Data from the Baltic Exchange Airfreight Index (BAI) show that prices from Hong Kong to North America were at a record high in the same week – 14 , 30 USD per kg compared to the previous week, when the price per kg was only 12.41 USD. IATA data also show that it was three times more expensive to transport three kilograms of goods by cargo plane, for example, in September 2021 than by sea. However, compared to the time before the pandemic, this price was even 12.5 times higher.
It may seem that the increased transport costs make some retailers think twice about switching from sea to air freight, but this is not the case. Many are willing to accept a higher price. Why is it? Because, undeniably, in the intercontinental freight market, air is the fastest way to deliver goods from point A to point B.
Relieving tension by increasing the amount of cargo planes
One of the most effective ways to prevent air freight from entering a crisis with even higher prices is to balance supply with demand. How to do it? Passenger airlines must carefully consider the idea of ​​offering freight services as well. Qatar Airways and the Emirates Group, known to the general public as passenger airlines, have already taken this step in early 2020. Thanks to this decision, both companies earned more than half of their 2020 revenue from air freight. At the beginning of the pandemic, many companies may have moved in the direction of freight, desperately trying to avoid bankruptcy, but this could be a strategic and growth-enhancing decision that would help the company continue to make money in the face of repeated passenger restrictions.
Author: Roland Peterson, logistics expert
Image: www.pexels.com