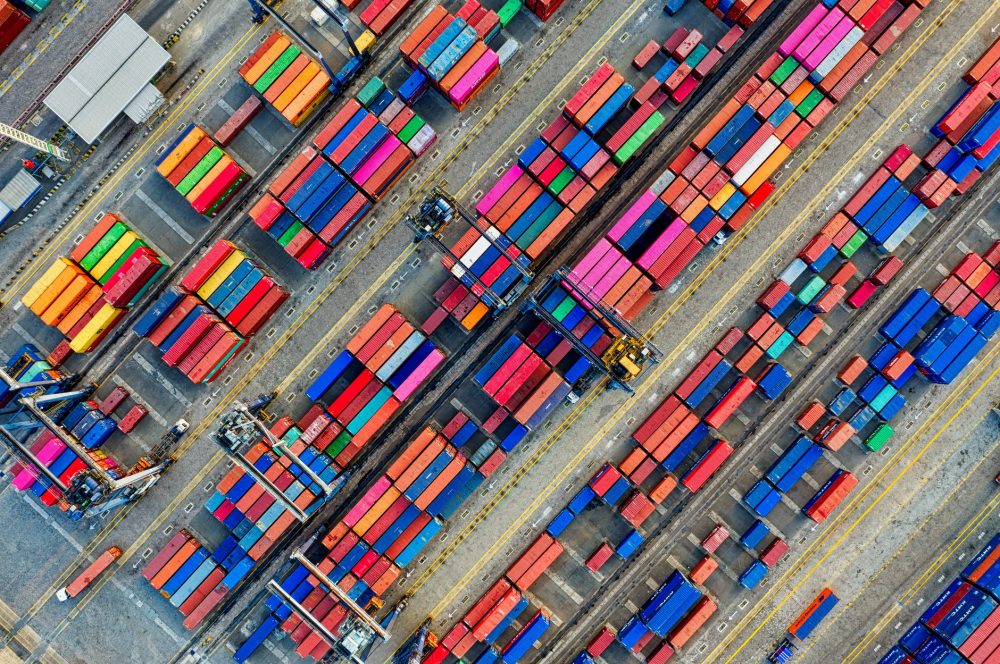 Healthy order books for tug builders
Shipyards are experiencing a busy period with the awarding of five contracts to report, three involving multiple vessels making a total of 15 newbuilds on their way.
Top of the numbers league is the design office of Merré who according to French media is progressing its order for seven 12m long, 10tbp, aluminium-hulled tugs for the French Navy, part of a 29 vessel contract awarded by the French Navy to Merré and CMN Group. Earlier in 2021 Le Fou, Le Chevalier and Le Pingouin were launched at Brest and Cherbourg and it is reported these RP 10 class tugs will operate at naval bases in France and elsewhere globally.
Svitzer has strengthened its presence in Brazil with an order for four 70tbp, RAmparts 2300 tugs from Rio Maguari Shipyard. It makes this the fourth occasion the Copenhagen-based tug owner has turned to Brazilian yards with 14 ASD tugs based in the country since 2015. The first of this quartet is due for delivery in October 2022, the remainder in April 2023.
An example of cross-continent cooperation has seen Damen Shipyards Group sign a licence agreement with US-based Conrad Shipyard LLC for construction of two Multi Cats 3013 for Great Lakes Dredge & Dock Corporation that will become the first Damen Multi Cats to be built in the US. The agreement allows US-based operators to access Damen's portfolio in compliance with the Jones Act through licence holders constructing the vessels themselves in the US.
The Netherlands-based OSD-IMT has completed design of an MPV 4000 multipurpose vessel to be built at Turkey's Uzmar Shipyards for Smit Lamnalco. The description suggests a more than capable vessel able to undertake conventional and emergency towing duties along with diving support; cargo transfer; ROV operations; crew and pilot transfers; firefighting, and oil recovery and dispersant spraying operations. Powered by twin azimuth thrusters, an e-motor connected to a PTI on one of the thrusters will enhance fuel efficiency when in stand-by mode, an endurance of up to 40 days possible offshore.
Finally looking beyond Europe, worthy of mention is an order for a 55tbp RAmparts 3200-SD ASD tug for the Royal Thai Navy with design and build entrusted to Asian Marine Services Public Company Ltd. It will be the third RAmparts 3200 to be operated by the Royal Thai Navy.
Source: www.maritimejournal.com
Image: www.pexels.com