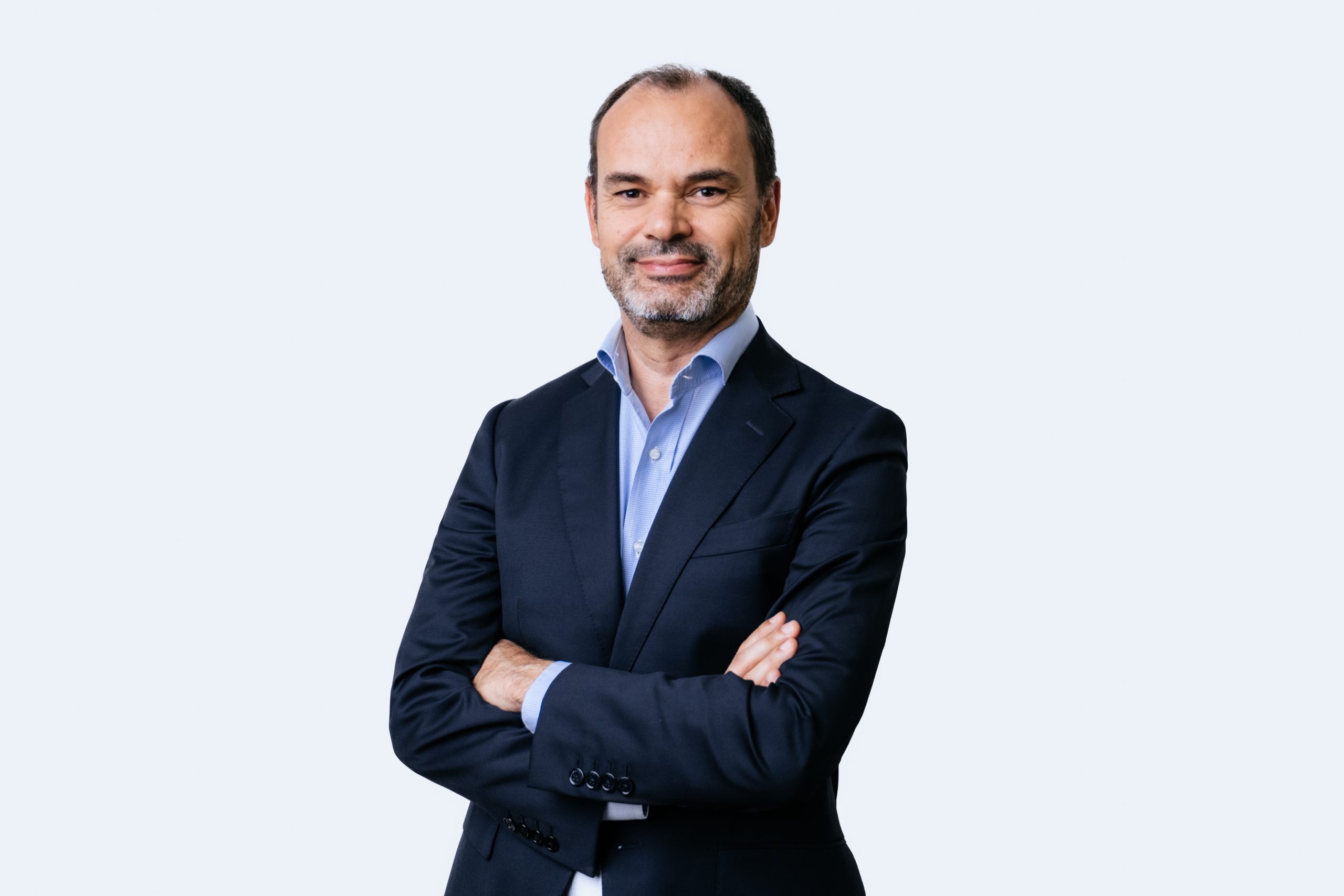 Groundforce Portugal to upgrade to Hermes SaaS
Hermes Logistics Technologies (HLT) is to upgrade long-term customer Groundforce Portugal to its latest cloud-based Hermes 5 Software as a Service (SaaS) cargo management system.
Switching to Hermes SaaS will being major enhancements in terms of security and increasing the speed, volume and accuracy of cargo processing at three of the ground handler's Portuguese stations, Hermes said.
Groundforce Portugal's operations at Lisbon, Porto, and Funchal airports will all benefit from the migration to Hermes SaaS. Its Faro station is expected to switch over soon after.
The migration of the Hermes cargo management system from a server to the cloud will also bring increased security for Groundforce Portugal, a subsidiary of airline TAP Air Portugal.
Plus, it will now also benefit from HLT's full next-generation (NG) ecosystem, a collection of applications including NG Business Intelligence and Datalakes, Track and Trace, and NG Landside Management.
Key highlights of Hermes SaaS include a new import flight monitor, which provides an overview of the status of each import flight, as well as a one-button manual NOTOC (Notification to Captain), which can be prepared before a shipment has been loaded.
"Hermes SaaS is our best software solution to date, representing the optimal way to host a cargo management system, allowing Groundforce Portugal to focus on their core business whilst benefiting from better system performance at a lower cost," remarked Yuval Baruch, HLT's chief executive.
"The system upgrade pays close attention to improving Groundforce Portugal's messaging, with the solution customised to meet specific local requirements to increase the speed, volume and accuracy of the data that is processed," he added.
Groundforce Portugal has been a Hermes customer for more than 15 years. Paulo Colla Carvalheiro, planning, processes and innovation director at the handler, said: "Our long-standing use of Hermes' software has proven to be stable, problem free, and a perfect match for our digital and operational needs, so upgrading to Hermes SaaS was a natural next step for us."
He continued: "Upgrading to Hermes SaaS will help push forward our digitalisation strategy, and we will gain additional functionality, reliability, and the promise of scalability for our full operations network."
Groundforce Portugal handled more than 165,000 tonnes of cargo in 2022, an increase of 18% compared to 2019.
Menzies Aviation to acquire majority stake in Groundforce
The post Groundforce Portugal to upgrade to Hermes SaaS appeared first on Air Cargo News.