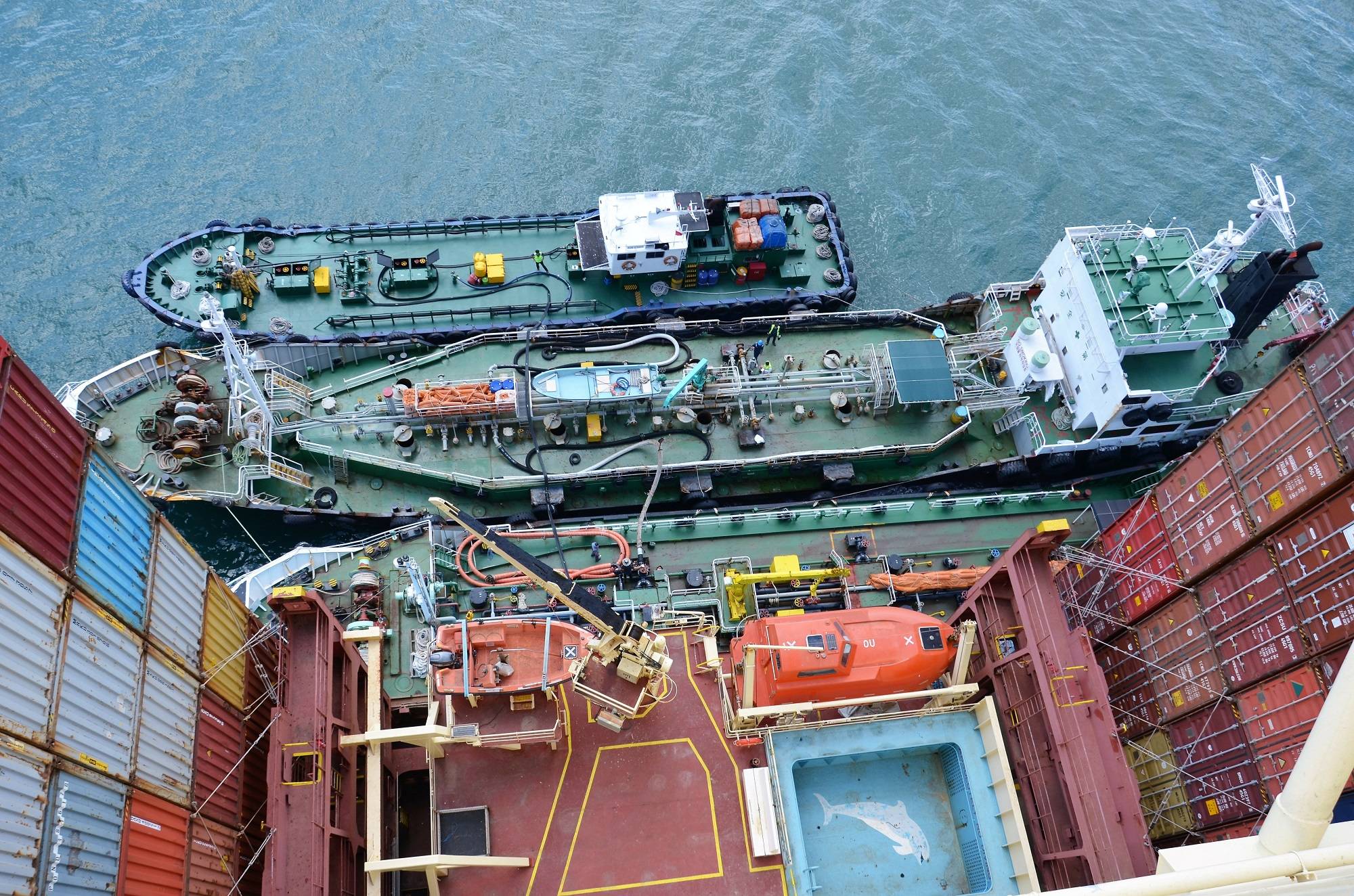 Fujairah Bunker Sales Slide 2% in October
Marine fuel sales at the United Arab Emirates' Fujairah, the world's third-largest bunkering hub, slid 2% month-on-month in October as demand slowed.
Total sales volumes at Fujairah, excluding lubricants, were at 655,126 cubic metres (about 627,000 tonnes) in October, showed latest data from the Fujairah Oil Industry Zone published by industry information service S&P Global Commodity Insights.
The decline was led by a fall in low-sulphur bunker fuel sales, including low-sulphur fuel oil and marine gasoil. Total low-sulphur bunker fuel sales dipped 5% month-on-month at 513,346 cubic meters in October.
Buying inquiries slowed in October, with premiums for low-sulphur bunker fuel remaining volatile, Dubai-based market sources said.
Meanwhile, bunker sales for 380-cst high-sulphur fuel oil rose 10% from September at 141,780 cubic meters.
The market share of low-sulphur bunker volumes dipped to 78% in October, compared with 81% in September, the data showed.