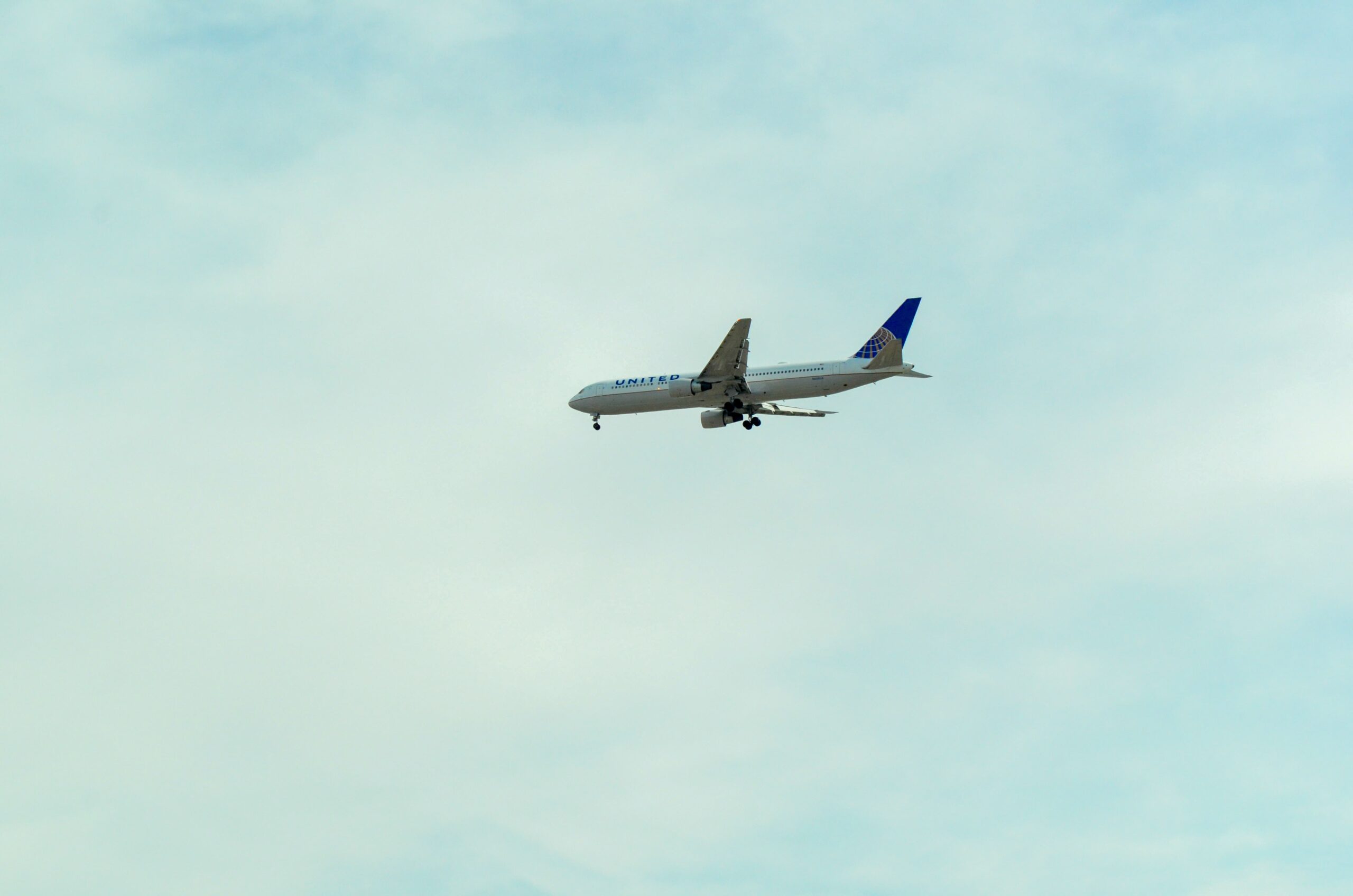 Forwarding market returns to growth led by air cargo
The freight forwarding market is expected to grow by double-digit percentage levels in 2021 compared with last year led by the air cargo sector.
The latest market forecast from consultant Transport Intelligence (Ti) shows that the forwarding market (in total value terms) is expected to improve by 12% in 2021 compared with last year.
The growth will also make the forwarding market 2.3% larger than the pre-pandemic year of 2019 and was driven by a strong first half, which improved by 19%.
During the first six months of the year, the airfreight forwarding market grew by 26%, a "much faster pace" than seafreight which grew by a "still strong" 10.3%.
"Strong recovery in the forwarding market has been built on a base of fiscal support packages implemented throughout 2020 and the reopening of economies which boosted consumer demand in H1 2021," Ti said.
"Rapidly recovering consumer demand promoted a surge in global trade, resulting in very low inventory levels which shippers have been working to replenish amid a market with severe capacity constraints.
"This has led to high demand for air freight services throughout 2021 and especially in the first half of the year."
The airfreight market also continues to benefit from improved cost-competitiveness relative to seafreight, despite historically high airfreight rates, Ti said.
IATA figures show that the the average price to move air cargo was 12.5 times more expensive than sea shipping before the Covid crisis, whereas in September 2021 it was only three times more expensive.
However, Ti said that the forwarding market has of late been facing headwinds with bottlenecks and supply chain disruptions weighing on global economic activity.
"Advanced economies have been experiencing supply disruptions throughout the year, which are likely to continue in the short-term, whereas low-income developing countries have been faced with worsening pandemic dynamics.
"These headwinds are reflected in the slowing pace of growth through the second half of 2021."
The consultant also provided a market growth forecast running to 2025.
Ti expects the freight forwarding market to grow at a compound annual growth rate (CAGR) of 5.1% between 2020 and 2025.
"The growth forecast is driven in large part by Asia Pacific and North America expansions over the period which have CAGRs of 6% and 4.9% respectively, serving to highlight the importance of those regions to the global market.
"The air forwarding market is forecast to have slightly faster growth, expanding at a 5.6% CAGR over the period, while the sea forwarding market is expected to grow slightly less quickly at a 4.5% CAGR out to 2025."
Ti added that it expects the capacity constraints and supply chain bottlenecks that have been a feature of the global logistics market in 2021 to dissipate.
"This will result from both the above-mentioned return of demand and trade levels to historical averages, as well as a normalisation of the capacity situation on air and seafreight markets."
Source: www.aircargonews.net
Images: www.pexels.com