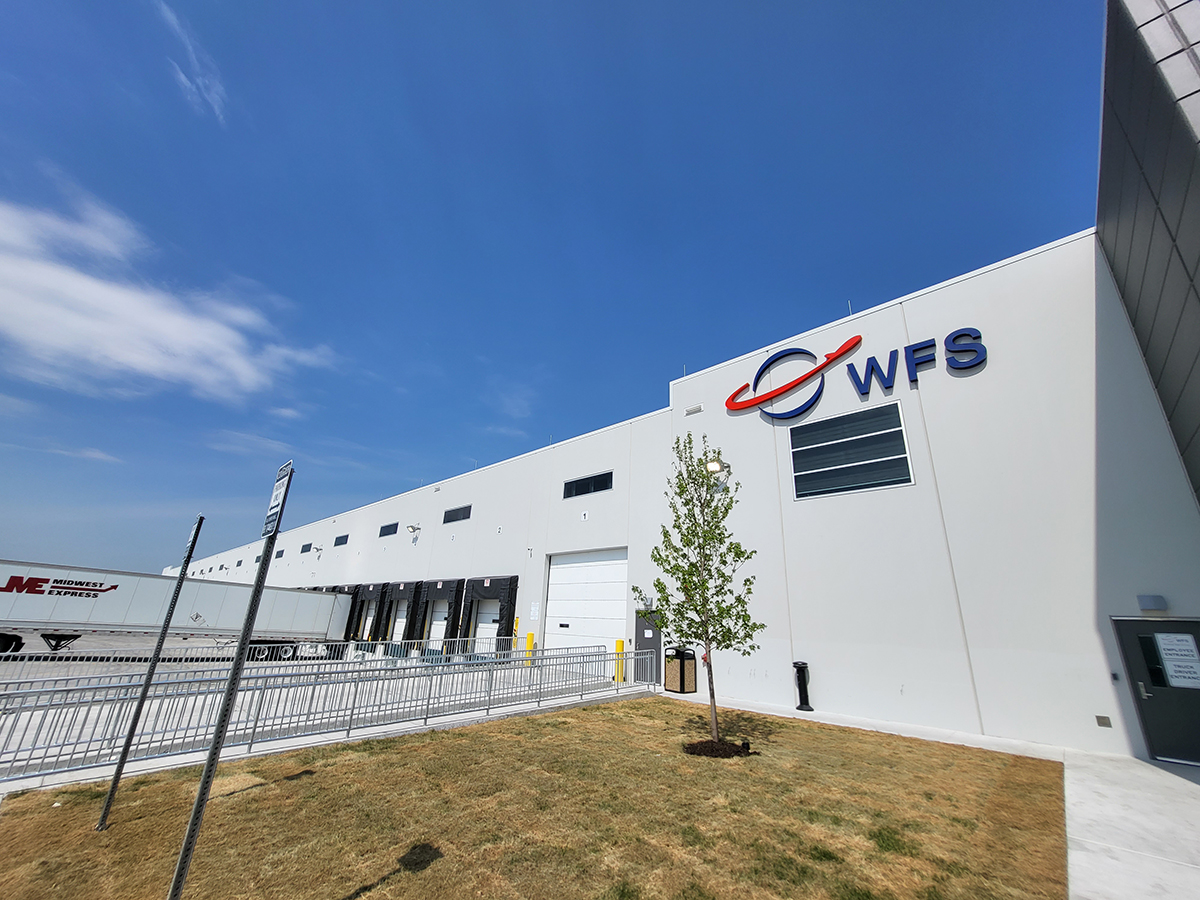 Etihad Cargo selects WFS for US cargo handling
Etihad Cargo has selected Worldwide Flight Services (WFS) to provide handling services at all of its US stations following the addition of Chicago O'Hare to the partnership.
Starting this week, WFS has been providing cargo handling services to the airline at Chicago O'Hare International Airport (ORD), in addition to existing relationships at John F. Kennedy International Airport (JFK) and Washington Dulles International Airport (IAD).
The airline said that the move would help provide consistency of service.
Thomas Schürmann, head of cargo operations and delivery at Etihad Cargo, said: "Etihad Cargo is committed to providing consistent, high-quality, end-to-end air cargo solutions.
"It is imperative the carrier collaborates with cargo handling partners that can meet these expectations and deliver exceptional services in full compliance with Etihad Cargo's standards and industry requirements.
"Expanding Etihad Cargo's network with WFS to encompass all three of the carrier's US stations will enable the carrier to ensure Etihad Cargo's robust quality standards are maintained throughout the cargo's entire journey."
Frank Clemente, senior vice president cargo and express, North America at WFS, said that the company had recently made investments at its facilities in ORD and JFK and is in the process of adding digital solutions for dock management, auto-dimensioning, dangerous goods checks and real-time warehouses shipment monitoring.
At ORD, Etihad Cargo will have access to two dedicated parking positions alongside WFS's warehouse as well as temperature-controlled storage rooms.
WFS boosts capacity at Chicago O'Hare Airport
WFS trials autonomous forklifts for cargo
Etihad Cargo positive on China as it rolls out additional flights
The post Etihad Cargo selects WFS for US cargo handling appeared first on Air Cargo News.