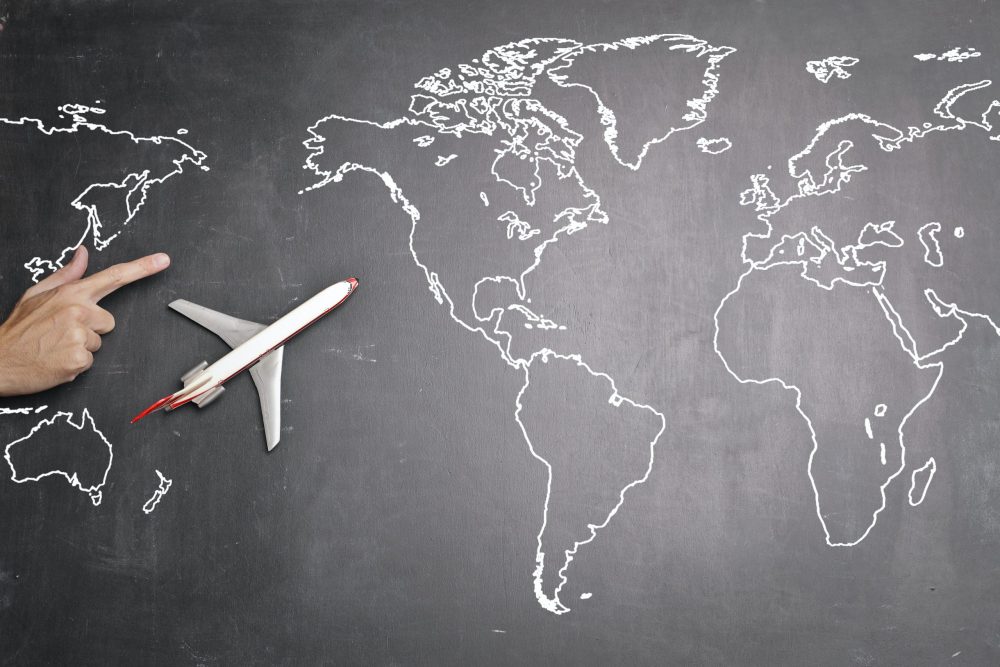 Etihad Cargo lists on CargoWise
Etihad Cargo has advanced its international digital booking reach through a new partnership with WiseTech Global Limited, enabling the carrier to list its airfreight capacity on cloud-based digital air cargo platform CargoWise.
Martin Drew, senior vice president sales and cargo, Etihad Aviation Group, commented: "Now, more than ever, it is essential for the air cargo industry to accelerate its embrace of digital technologies, Etihad Cargo is carefully selecting partners to enhance customer experiences and streamline booking processes to provide additional convenience.
"Etihad Cargo's previous API investments have resulted in the successful and seamless roll-out of integrated products with several digital booking platforms. The CargoWise partnership is anticipated to provide significant results through its extensive global customer base."
Etihad Cargo's flight schedule, rates, capacity and eBooking functions are now available to freight forwarders using CargoWise.
Scott McCorquodale, chief automation officer, Air Cargo at WiseTech, added: "We're delighted to be partnering with Etihad Cargo to deliver these eBooking capabilities. This feature-rich integration will enable our CargoWise customers to seamlessly receive quotes, check capacity and immediately book their air cargo shipment.
"Most importantly, this can all be done from entirely within the CargoWise platform, providing efficiency and productivity benefits for the forwarder through data integration and improved visibility across their business. It truly is a win-win."
The post Etihad Cargo lists on CargoWise appeared first on Global Cargo Insight.
Photo by Andrea Piacquadio from Pexels