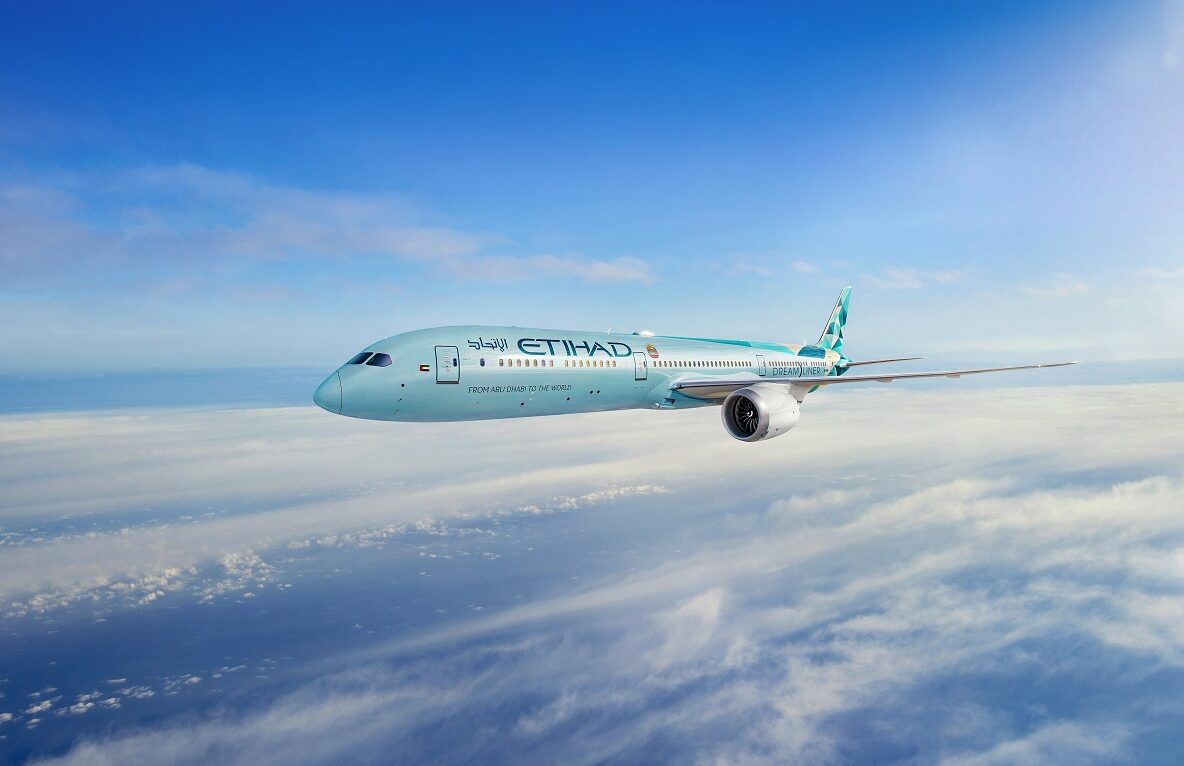 Etihad Cargo adds belly capacity in Europe and Asia
Etihad Cargo will boost its belly capacity with its winter schedule by introducing 29 weekly passenger flights to new destinations, and adding 90 flights to existing routes, said the Abu Dhabi-based airline.
It will offer additional cargo capacity to two new European gateways with four flights a week to Copenhagen in Denmark and three to Düsseldorf in Germany. Together with three additional flights to Munich, this brings Etihad's total number of services to Germany to 28 per week, including four freighter services to Frankfurt.
Meanwhile, the three weekly passenger flights to Lisbon introduced for the summer will be extended to the winter schedule. There are also four additional flights to Rome, bringing the total number to 11 per week and three to Madrid and Milan, bringing the total number of weekly flights to each destination to ten.
In Asia, it will operate five passenger flights per week to Osaka, its second Japanese gateway. It will add three more flights per week to Beijing and four to Shanghai.
Etihad Cargo recently announced a new freighter service to Ezhou Huahu Airport, making it the first international carrier to operate to the new Chinese cargo-orientated airport.
Bellyhold capacity will also be available on new passenger routes to Kozhikode and Thiruvananthapuram in India, seven flights per week to each destination. Seven new passenger flights to Chennai will bring the total number of weekly flights to 21, supported by a twice-weekly freighter service.
There will also be eight additional flights to Kochi, two new flights to Islamabad, seven more to the Maldives, five additional flights to Cairo and seven to Phuket per week, along with seven direct flights to Colombo.
Chief operating officer, Mohammad Al Bulooki, said: "The airline's growing passenger network, combined with Etihad Cargo's scheduled and charter freighter services, will boost cargo capacity across Europe, Asia and North America, strengthening the links between Abu Dhabi and key global markets and ensuring Etihad Cargo can meet increased demand for cargo capacity."
Speedcargo and dnata partner to bring AI technology to Etihad Cargo operations
Etihad Cargo positive on China as it rolls out additional flights
The post Etihad Cargo adds belly capacity in Europe and Asia appeared first on Air Cargo News.