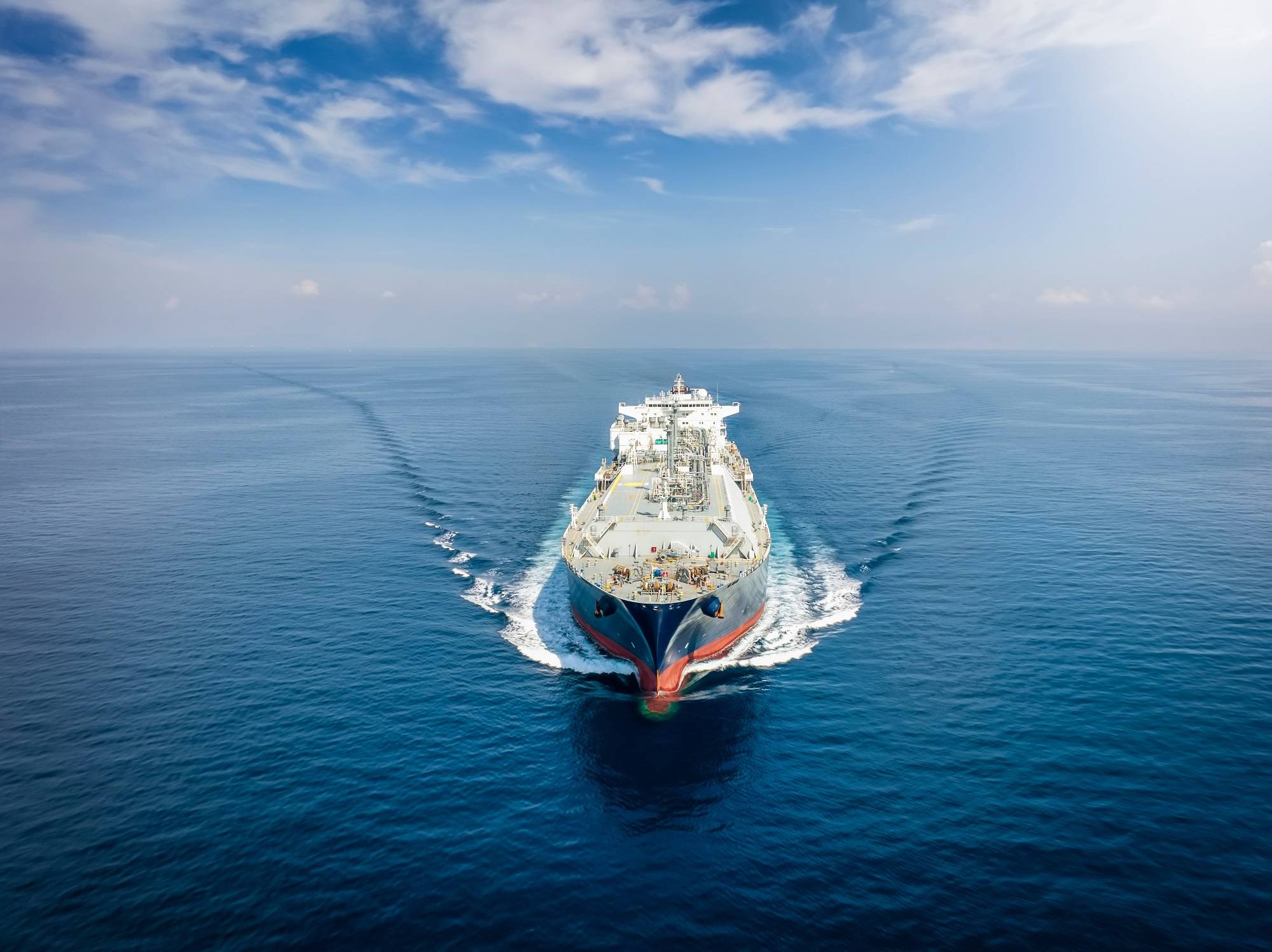 New coal shipping routes surprise. Delivery of African coal to Poland provided also via Riga
Decisions made by the Member States and several other rich countries consuming large amounts of energy for industrial and human comfort purposes to waive Russian coal have resulted in previously unimagined coal shipping routes and unplanned price range.
For example, Poland which is forced to supplement its local coal based energy sector by imported coal no has replaced Russian coal with African coal in such amount that exceeds unloading capabilities of Polish ports. Therefore, Poles have found a solution by ordering the unloading operations at the Port of Riga. To be more precise, coal transhipping from a large vessel into several smaller vessels has been ordered, since handling such small vessels is possible at Polish ports and small ports unsuitable for the large vessels.
Novelties in coal shipping ways and types
Up to the moment of commissioning of the railways of the international railway network "Rail Baltica" in Riga, transporting the unloaded coal to Poland by railway will be difficult due to different gauges between Latvia and Poland. Ansis Zeltiņš, CEO of the Freeport of Riga, assumes that remaining of coal prices at a very high level will make road transportation of coal profitable. This especially applies to the route Latvia-Poland, where coal is still used at many households where coal is to be delivered by trucks anyway.
Equalisation of the events on the coal market to aftermath of twister contains also such an aspect that predicting further changes on coal market or energy resource market in general is as difficult as making weather forecast. Nobody is undertaking the burden to predict wind power and direction a year from now or afterwards. However, construction of transport infrastructure objects is not a matter of a year or two, but of a much longer period. Where it was not possible to start searching for answers to such questions many years ago, there is no surprise now as to why the unsanctioned coal of Kazakhstan are shipped to Latvian ports bypassing Poland, but coal to Poland are moved via Latvian ports. Now the coal consumers (end consumers, intermediaries, speculators) are trying to capture coal through any channel and at any price.
Making new routes for coal shipping is not fast and easy. Now, at the Port of Riga, specifically, on  Krievu Island, it took some effort to reverse coal transhipment in the direction from a vessel to land, which the Port of Riga and Latvian ports in general previously were not aware of. It turned out that the capital investments made for building new coal export ports on  Krievu Island decades ago were at such a high level that coal transhipment direction is currently adjustable.
Unloading freight from a huge vessel is time consuming. Shipping documentation shows that the vessel "Horizon II" with 109 thousand tons of Mozambique coal onboard was discharged for nearly two weeks.
Krievu Island justifies its existence
Now it was found that it was so good that such capital investments were made in the Port of Riga, although, a few years ago, it seemed that they would be forcibly written off. Russia had actually suspended its coal export via Latvian ports, thus conducting at least economic war against Latvia, since it did not dare to attack a member state of the EU and NATO with weapons. Russian invasion of Ukraine and the EU's decision no longer purchase Russian coal opened way for coal of Kazakhstan and even Russia to the Western Europe through Latvia. Namely, capacities of Latvian ports were used to speed up export of Russian coal and import of Western Europe before the import ban entered into effect in August this year.
One may understand why Russia does not takes its chance to block the route for coal of Kazakhstan via Latvia, because Russia cannot afford to fall out with all of its neighbours. Including with Kazakhstan, with which Russia has relationships full of mutual claims even without blockade of export routes of the coal of Kazakhstan. Furthermore, there is no way to guarantee that Russia will not give up these rational considerations at some point.
Russia teases using coal price discount
On 17 August, Russian business paper "Vedomosti" quoted the report of the Energy Development Centre ("Центр развития энергетики") pointing at still "exceptionally high" ("крайне велик") discount at which Russian coal can be launched on the international market. This material also included a comparison of coal prices covering the period from the beginning of this year to 31 July depending on the country of origin. The schedule also corroborates the position of Finland that prices of Russian coal are lower due to discount compared to those during the pre-war period and the opening stages of military activities. Since then, prices of Russian coal have dropped significantly, while prices of Australian coal have doubled. July closed at USD 410 per tonne and reached new records in September at the level of 433 US dollars. Extractors of Russian coal must continue selling coal at less than USD 200 per tonne and comfort themselves that the price is much closer to these 200 dollars than 100 dollars, where coal extraction in Russia would not pay. Russians hope that the heating season will raise price of their coal to 250 US dollars per tonne. The idea expressed in the spring that Russian entrepreneurs will succeed in marking their coal at the price of unsanctioned Mongolian coal.
Rolands Petersons, logistics expert