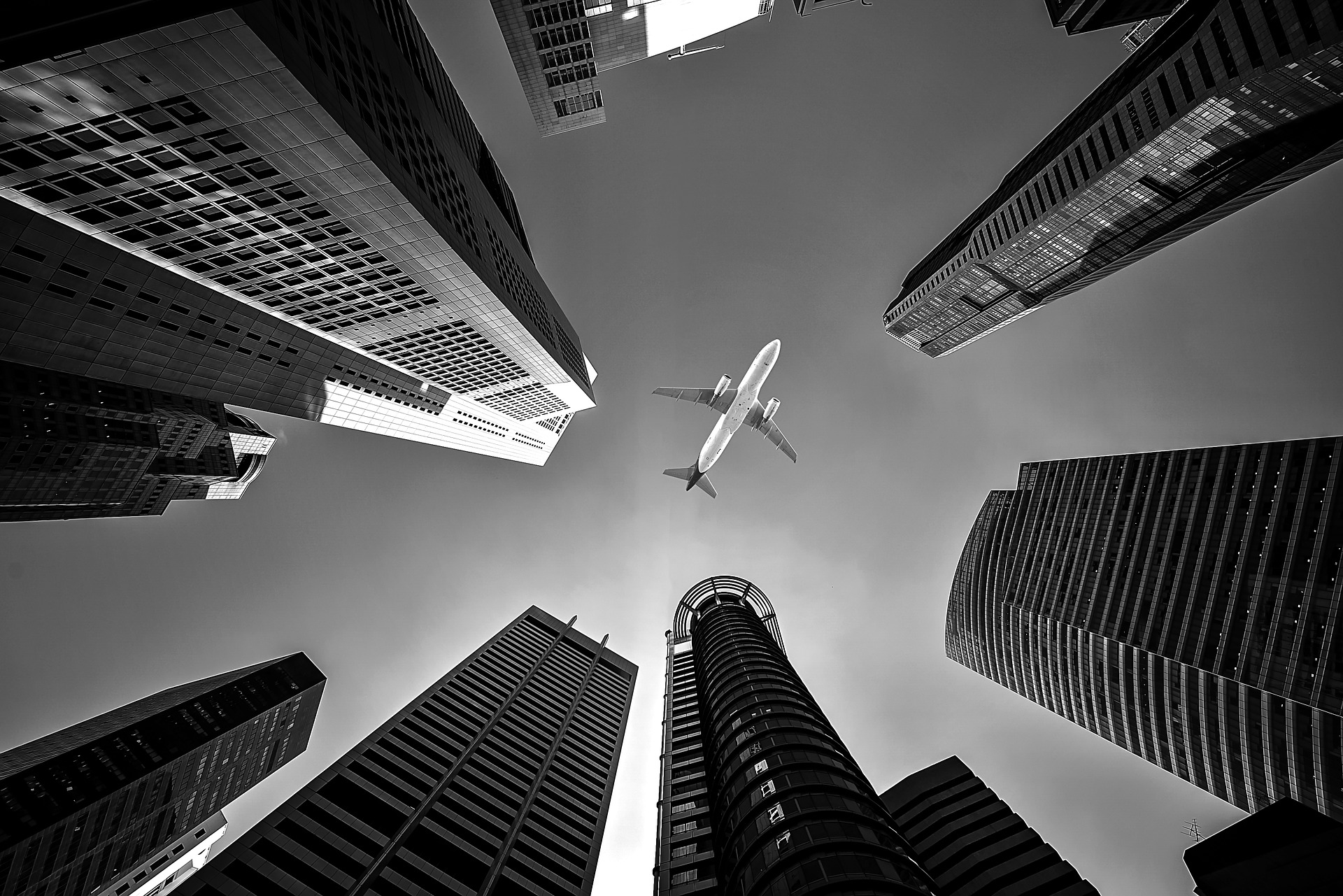 CMA CGM Air Cargo to make first flight on March 8
The CMA CGM Group has announced that its new specialist air freight division CMA CGM Air Cargo is to begin operations starting March 8 with the first Airbus A330-200F cargo flight between Liege and Chicago.
CMA CGM Air Cargo's first Airbus A330-200F will begin regular commercial operations from Liege, Belgium, to Chicago, United States. It will be joined on March 16 by a second Airbus A330-200F that will also serve the U.S. market, doubling the total offered capacity.
Liege airport will be the strategic base for its operations and Air Belgium has been chosen to operate the aircraft in CMA CGM Air Cargo's fleet.ECS Group, a leading GSA, will be in charge of marketing CMA CGM Air Cargo's services. A blocked space agreement on board its aircraft has been agreed with CMA CGM subsidiary CEVA Logistics.
Xavier Eiglier, Director of CMA CGM Air Cargo, commented: "The launch of CMA CGM AIR CARGO represents a significant event in developing a comprehensive range of logistics services for the CMA CGM Group's clients. These initial destinations in the United States demonstrate our desire to offer our clients international coverage, serving the biggest freight airports in the heart of major economic areas."
The post CMA CGM Air Cargo to make first flight on March 8 appeared first on Global Cargo Insight.
Image by Sasin Tipchai from Pixabay