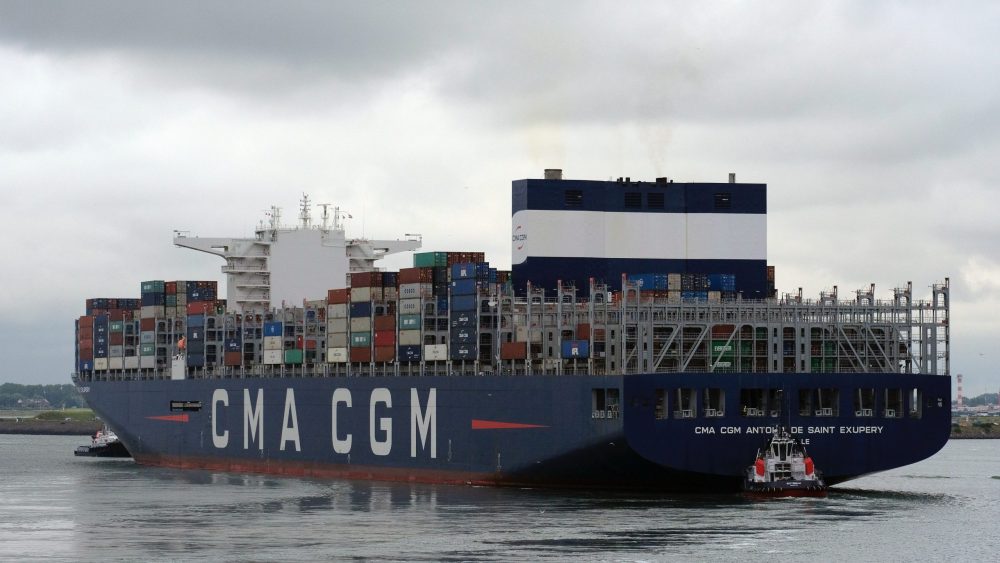 CMA CGM acquires Gultainer Lebanon
CMA CGM Group has announced the acquisition of all shares of Gulftainer Lebanon, the operator of the Port of Tripoli container terminal.
With 14 weekly calls at the ports of Beirut and Tripoli, the Group has a strategic presence in the country and offers end-to-end logistics services, ensuring optimal and efficient solutions to its customers. The new acquisition aligns CMA CGM more closely with its Lebanese importing and exporting customers.
Joseph DAKKAK, General Manager of CMA CGM Lebanon commented:
"Port activity is at the heart of the maritime and logistics strategy of CMA CGM Group, with around 50 ports managed around the world. The Group has a strategic presence in Lebanon, handling more than 50% of the volumes of the two national ports, Beirut and Tripoli.
The Port of Tripoli already receives 5 weekly lines from the Group, including a direct line from China, and two others connecting the Port to Arab markets. Through this acquisition, CMA CGM demonstrates once again its commitment and support to the Lebanese economy."
The post CMA CGM acquires Gultainer Lebanon appeared first on Global Cargo Insight.