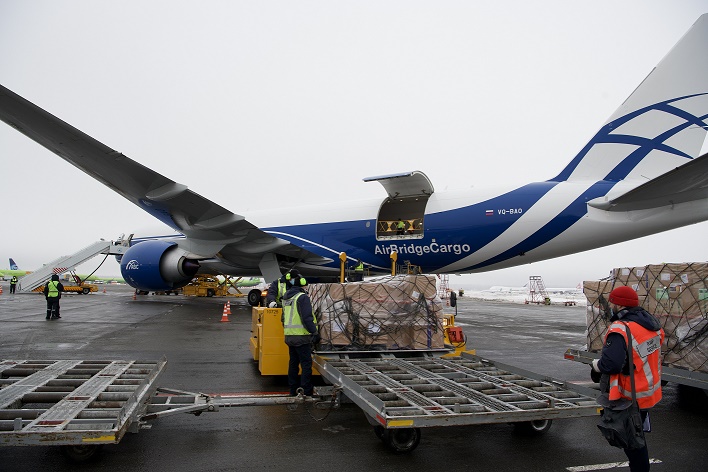 Cargojet increases quarterly dividend by 11%
The Board of Directors of Cargojet Inc. has declared a cash dividend of $0.2600 per common voting share and variable voting share for the period from January 1, 2021 to March 31, 2021, an increase of $0.0260 or 11.1% per share from the previous quarter.
"In recognition of our 2020 results and our strengthened financial position, our Board has voted to increase the dividend" said Dr. Ajay Virmani, President and Chief Executive Officer.
"We remain committed to prudently manage our cashflows and will continue to strike the right balance between investing in growth and returning cash to shareholders", he added.
The record date for determining shareholders of the Corporation entitled to receive payment of the dividend of the Corporation shall be March 19, 2021 and the payment date for such dividend shall be on or before April 5, 2021. These dividends will be eligible dividends within the meaning of the Income Tax Act (Canada).
The post Cargojet increases quarterly dividend by 11% appeared first on Global Cargo Insight.