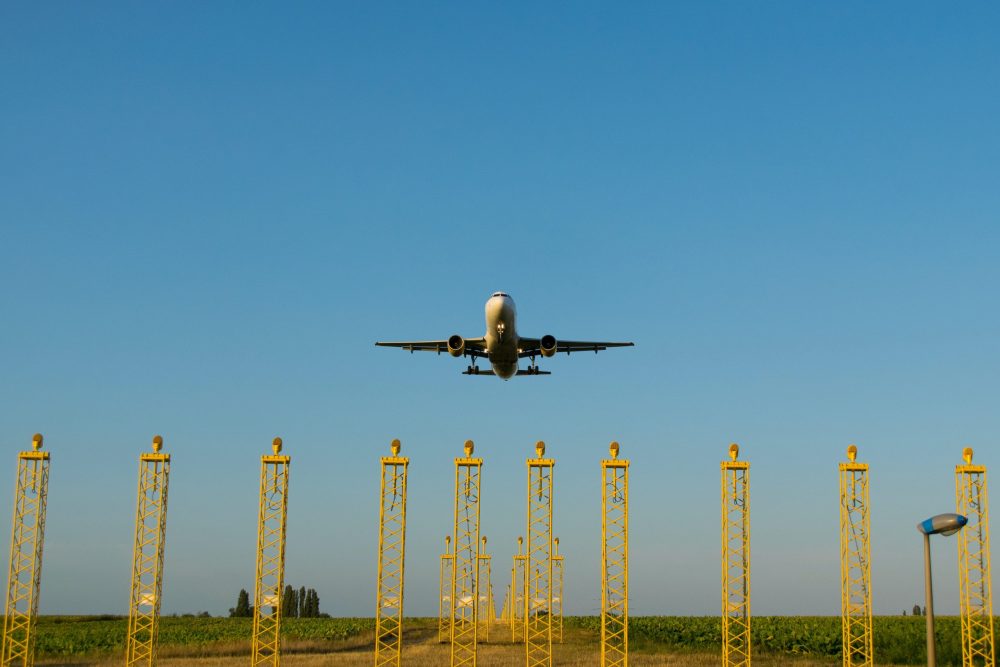 Brussels Airport reports cargo up 41%
Brussels Airport has reported an increase of 41% in cargo volume for March 2021, compared to the same period in 2020.
The growth meant that the airport handled 74,000 tonnes of cargo while full cargo traffic grew by 73% with the growth shared by all airlines. The growth in express services of 65% was due to the extra routes added by DHL Express in 2020 and the increase in demand for e-commerce shipments, with trucked freight also up by 43%.
However, the cargo growth was mirrored by a 91% decrease in passenger numbers, as 186,924 passengers travelled via the airport following a ban on all non-essential travel that was imposed on Belgium in January and which is in place until 18 April.
Arnaud Feist, chief executive officer, Brussels Airport Company, said: "The last twelve months have been particularly difficult for the airline industry; the few periods of cautious recovery have always been short-lived, and now we are always faced with a ban on non-essential travel.
"The 19th of April will therefore be a crucial date for the sector, the long-awaited start of the gradual recovery that we hope can now be rolled out for the duration. It is therefore important that, from that moment on, travel to countries where the health situation is comparable to or better than in Belgium, is made possible, provided that Covid tests are carried out on departure and/or arrival.
"This will not immediately lead to mass travel, but it will be an important first step towards the recovery of a sector that has been hard hit by this crisis for over a year. Vaccination and the digital green certificate remain the only essential means to return to normal activity."
The post Brussels Airport reports cargo up 41% appeared first on Global Cargo Insight.
Photo by Thomas Bormans on Unsplash