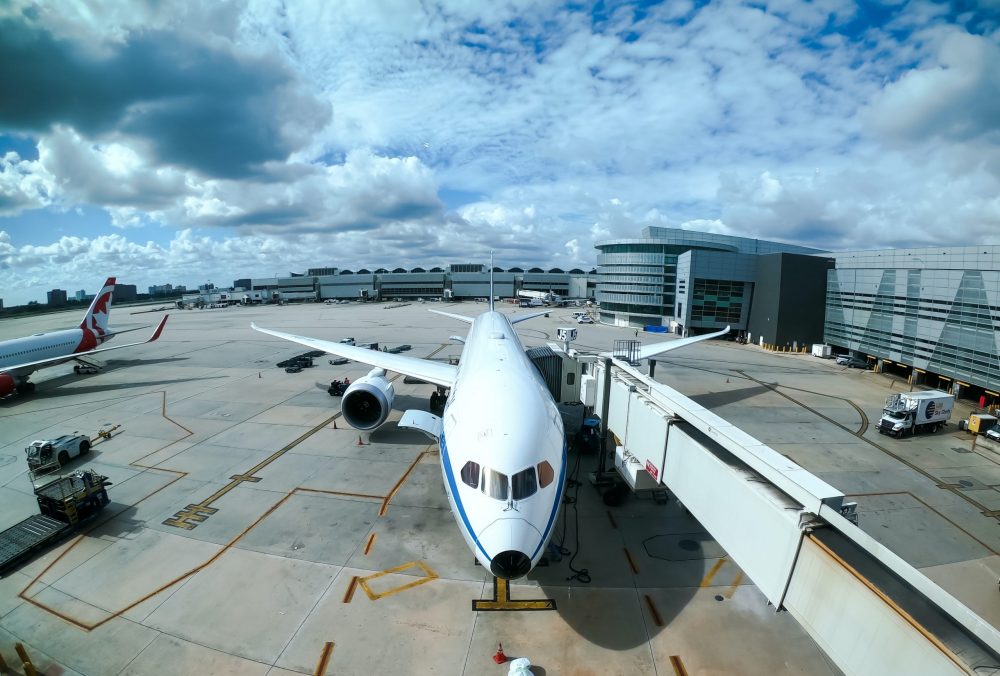 Brussels Airport gets new logistics building
After two years of construction work, a new logistics building for the handling of goods was officially opened in the logistics area at Brussels Airport.
This building which provides large refrigerated storage spaces and offers direct airside access, accommodating three first-class logistics companies: Kuehne+Nagel, Worldwide Flight Services and Expeditors.
"Thanks to Brucargo West, we now have additional logistics facilities for the transport in optimal conditions of pharmaceuticals in general and COVID-19 vaccines in particular", explains Arnaud Feist, CEO of Brussels Airport.
"We are thus expanding our first-line logistics infrastructure and temperature-controlled storage facilities, now having the largest refrigerated storage capacity of any airport in Europe.
"Brussels Airport is a proactive investor who aims to make the logistics chain even more efficient and get it ready to accommodate future growth, making the airport an essential economic hub in Belgium, in terms of employment and added value for our country's economy."
The direct access airside, the refrigerated space for storing temperature-sensitive goods, as well as the concern for the environment in every aspect of the construction, with e.g. the solar panels and the LED lighting, are the strengths of this new site at Brussels Airport', explains Geert Torfs, Director Air Logistics at Kuehne+Nagel BeLux.
"We also take care of the very specific packaging of products that need to be kept at steady temperatures. The area for perishables will comprise 3,000m² of refrigerated space in addition to a freezing area and a FASFC inspection area".
The post Brussels Airport gets new logistics building appeared first on Global Cargo Insight.