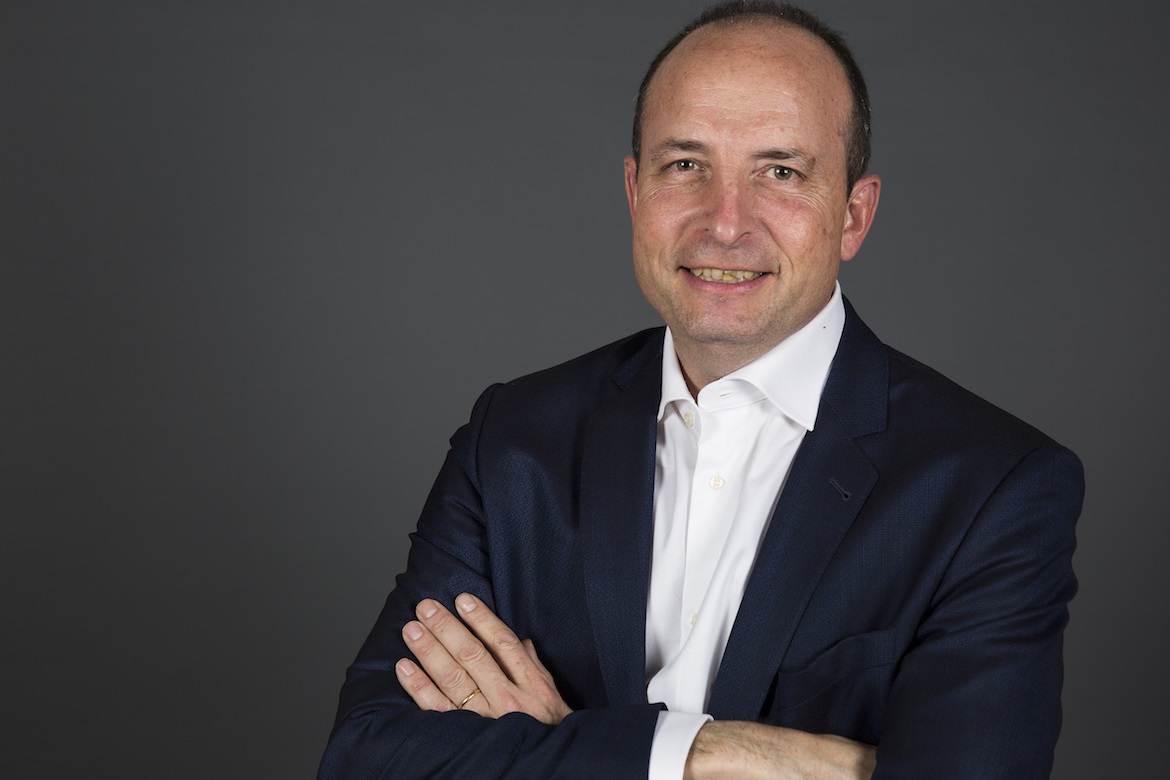 Bolloré positive on CEVA takeover bid to create new logistics giant
The Bolloré Logistics name will disappear as its operations are brought under the CEVA Logistics brand, if CMA CGM Group's bid to acquire the family-owned business receives regulatory approval, said Henri Le Gouis, Bolloré Logistics chief executive Europe.
He told Air Cargo News that "it makes sense to have all the CMA CGM logistics business under one name as it is our ambition to be a top global logistics player".
"This is a very positive development for Bollore Logistics. We keep a French shareholder which is very invested in transport and logistics and is also a family business," he added.
The acquisition, thought to be worth about €4.6bn, will make CMA CGM Group one of the top five companies in the logistics industry worldwide.
In terms of airfreight volumes, the deal would also likely propel the combined group into the top five.
Le Gouis said the industry is entering into a time of consolidation and "if you want to have influence with the key carriers, you need to be part of the club. The day CMA CGM gets the green light [for the acquisition], we automatically enter the club."
He said that CEVA and Bolloré Logistics handle almost 1m airfreight tonnes annually in total, but have traditionally focussed on different marketplaces.
"CEVA is very strong on the transpacific and we are much stronger in and out of Europe, and CEVA has a focus on contract logistics, while we have more expertise in freight management."
He said he did not see a major overlap in terms of organisation and that there would be additional resources and investment in the future.
"We are in a good position to retain our customers and our teams – and our team is the essence of our value. Most of the people in the Bollore business have been there for decades."
He sees the value especially in the long-term relationships the Bollore Logistics team has built up with customers in its specialist vertical markets, including luxury goods and pharma.
"We have 190 offices in Europe and we want our managers there to continue to act as entrepreneurs and find ways to work with customers to add value. It is a perfect combination of being close to the customer but having the buying power due to the hubs."
Airfreight has a higher carbon footprint than other modes of transport, but Le Gouis says that one thing that the Covid pandemic proved, was "we cannot live without airfreight. It is a vital emergency solution, not just for pharma."
Le Gouis recognised that customers are seeking to be more efficient and operate more sustainably and that this needs to be reflected in the supply chain.
"We are all under the same pressure. We need to look at the complete end-to-end journey and we work closely with our customers to find the best solutions."
He said it is expected that the approval process for the Bollore acquisition should be completed by early 2024.
CMA CGM commits to acquiring Bolloré's transport and logistics operations
A CMA CGM takeover of Bolloré Logistics could create top five airfreight forwarder
The post Bolloré positive on CEVA takeover bid to create new logistics giant appeared first on Air Cargo News.