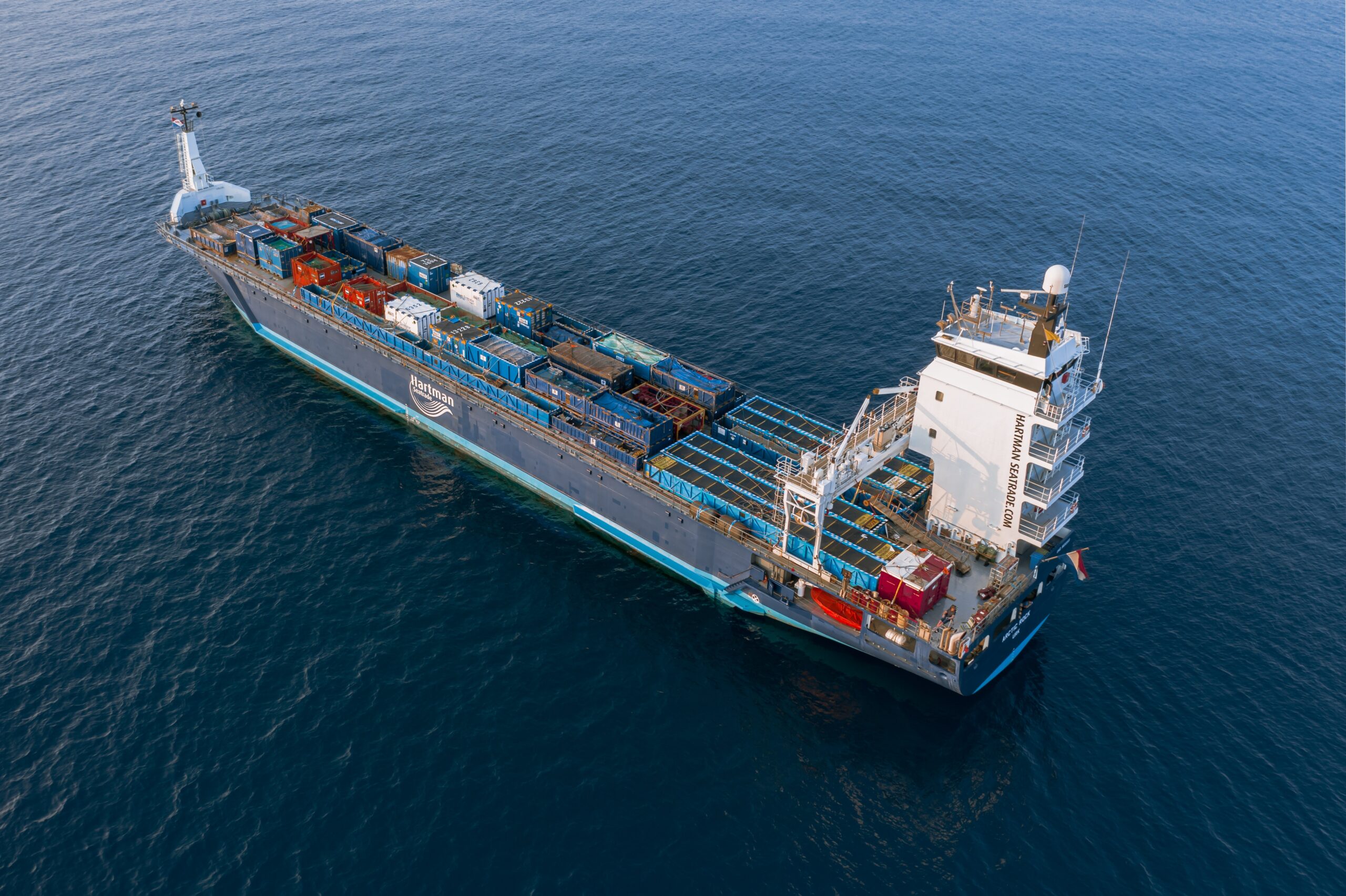 The blockade of the ports of the northern part of the Black Sea will bring benefits to cargo transportation in the Baltic Sea
Against the background of general economic problems, the very positive fact that the indicators of almost all Baltic Sea freight transport increased in the first three months of this year did not receive special attention. The growth in the transport freight sector cannot be caused only by the end of the pandemic. Pandemic restrictions and their economic consequences were very painful in the first quarter of this year. Therefore, the main cause is Russia's aggression against Ukraine.
There are at least two reasons for the increase. Immediately after the Russian invasion of Ukraine, restrictions on transport movement with Russia were expected. These risks accelerated an already started transaction, incl. faster completion of transportation. Second, at the end of February, Russia's aggression had resulted in transport restrictions to and from the ports of the northern Black Sea, and this led to the need to look for alternative routes for cargo transportation.
In March of this year, the process of reorienting the flow of cargo from the Black Sea ports of Ukraine to other directions has just begun. On the other hand, already in the second quarter of this year, new logistics and transit schemes have been developed and implemented, which ensure the exchange of goods between Europe and the unoccupied part of Ukraine. Part of Ukraine's transit flow was redirected to the Black Sea ports in Romania and Bulgaria, however, a significant part of Ukraine's exports and imports has already been redirected to the ports of the southern part of the Baltic Sea – Poland, Lithuania and Latvia.
As a result of Russian aggression and the sanctions imposed against Russia, two processes will affect Baltic Sea cargo transportation. Under the influence of EU sanctions and the general boycott policy, the flow of cargo from and to Russia and Belarus will decrease, while due to the blockade of the Black Sea ports, the Baltic ports will receive part of the cargo that was transported through the Black Sea ports of Ukraine until now.