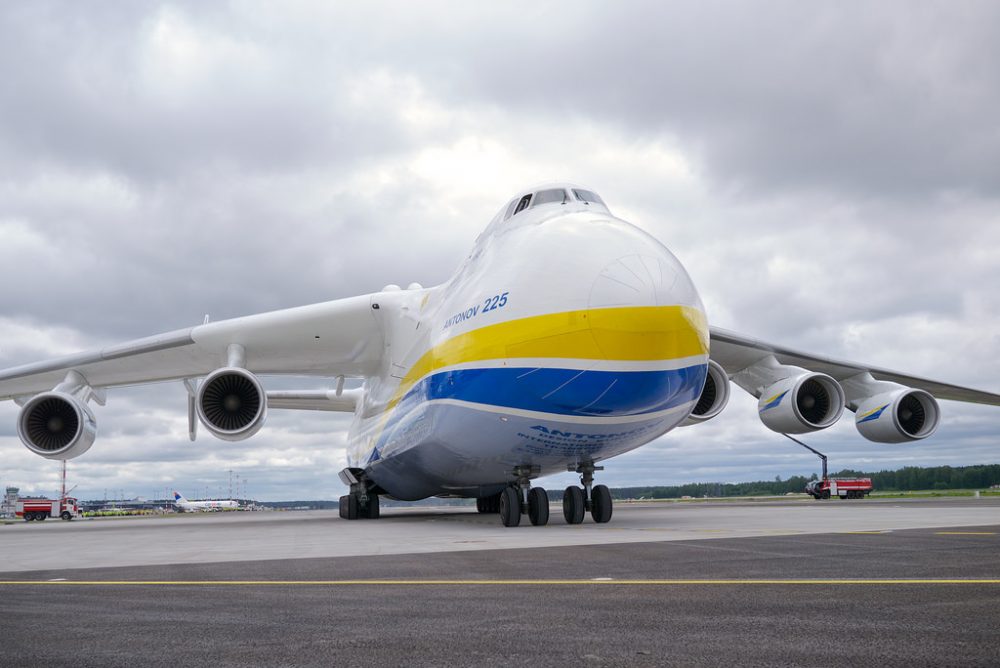 Antonov delivers 370-tonne cargo
Antonov Airlines had to mine its expertise when it moved 370 tonnes of new machinery parts from Australia to Brazil.
The cargo airline used three Antonov AN-124 aircraft to deliver the mining equipment, two pieces of which required specially designed frames. The flights, which were chartered by Chapman Freeborn, made a number of technical stops because of the total weight of the cargo, which included a giant drill shaft and a transport cradle.
The additional stops were also required to meet Covid-19 requirements for crew rest at airports on the route, where rapid tests for the coronavirus were conducted during each 14-hour rest window.
Antonov completed the flights to deadline for the new parts to be delivered in time for the mining machinery to be updated so that the plant could continue to run efficiently and safely.
Chapman Freeborn cargo broker Ana Bocchini said: "The timeline was challenging – initially our flight plan was six days in total. However, we needed to change this to nine days after assessing the load. In the end it came together with some meticulous planning and by changing some legs of the journey to avoid delays and closed runways."
Antonov Airlines commercial executive Volodymyr Goncharov added: "This was a challenging project, which we had to complete to a tight deadline. Using three AN-124 aircraft to airlift these special project cargoes allowed us to perform the programme of round-the-world flights successfully. The flights were a success thanks to well coordinated efforts and good communication between the teams at Antonov Airlines and Chapman Freeborn."
The post Antonov delivers 370-tonne cargo appeared first on Global Cargo Insight.
Photo from: https://www.aircraftnerds.com/