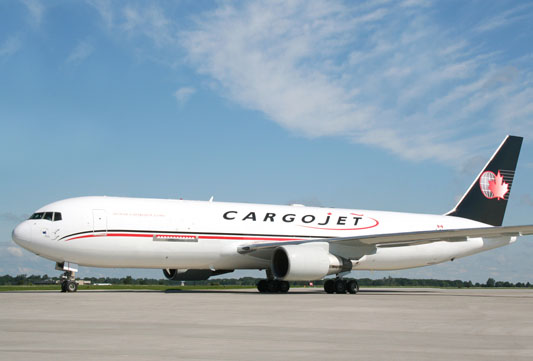 Amazon expands relationship with Cargojet
Amazon has expanded its existing commercial relationship with Ontario-based freighter operator Cargojet through a deal to operate two Boeing 767-300 freighter aircraft on behalf of the e-commerce giant.
Cargojet expects the agreement to generate additional revenue growth to Cargojet's earnings and cash flows over time. The agreement has a four-year term with three successive two-year renewal options.
"We are very excited to expand our long-term relationship of providing a portfolio of services which support the rapid growth of e-Commerce in Canada.  This new four-year Agreement with renewal options is a testament to our relentless focus on exceeding customer expectations," said Dr. Ajay Virmani, president and chief executive officer, Cargojet.
The post Amazon expands relationship with Cargojet appeared first on Global Cargo Insight.