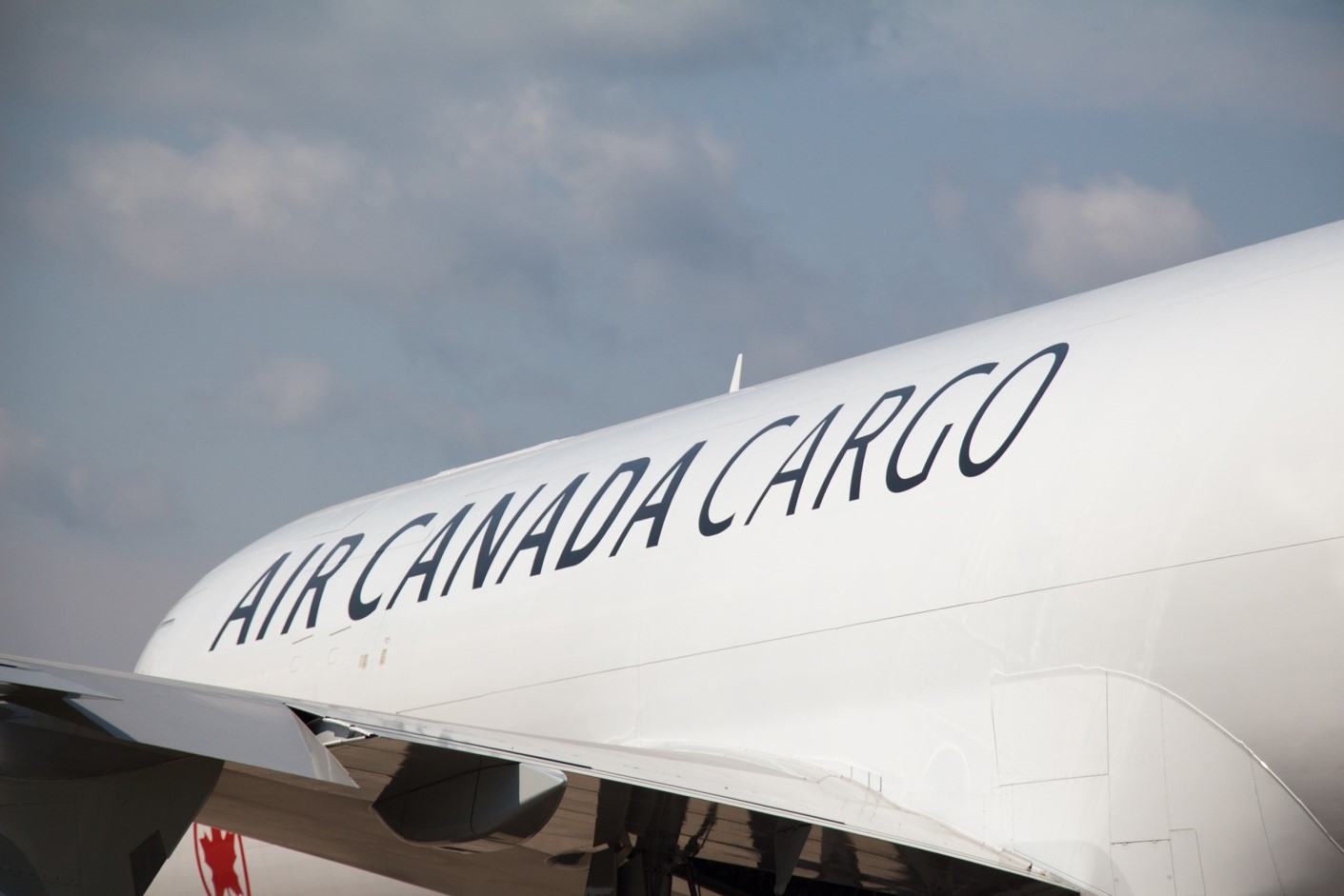 Air Canada sees cargo revenues dip in Q3
Air Canada continued to report declines in its cargo revenues during the third quarter of the year, although the drop-off has narrowed as the year has progressed.
The latest quarterly figures from the combination carrier show that cargo revenues in the third quarter declined by 23.7% year on year to C$315m.
However, this is an improvement on the 30.5% drop that the carrier reported for the first nine months.
Explaining the performance, Air Canada said that the third-quarter decline was primarily caused by lower yields in all markets resulting from continued softness in demand for air cargo services.
Cargo revenue results over the first nine months were also affected by the ending of temporarily converted passenger-freighter operations, which had ceased by the mid-point of last year as the aircraft were needed for the restart of passenger operations.
Looking at regional performance, the carrier's cargo revenues generated across the Atlantic registered the biggest fall of 29.3% in the third quarter. Cargo rates have fallen on this trade as passenger operations have been quickly re-established.
Elsewhere, the carrier also confirmed its freighter plans – following its decision earlier in the year to drop plans to add Boeing 777 freighters.
At the start of this year, the carrier operated five Boeing 767-300 converted freighters. It has added one more since then and another is due to join before the end of the year.
A further two 767Fs are set to join in 2024 and one more in 2025 to bring its freighter fleet to 10 aircraft.
Air Canada is not the only airline to see its cargo revenues come under pressure in the third quarter. Last week, IAG also reported a fall in cargo performance despite a volume increase.
Air Canada drops plans to add 777 freighters
The post Air Canada sees cargo revenues dip in Q3 appeared first on Air Cargo News.