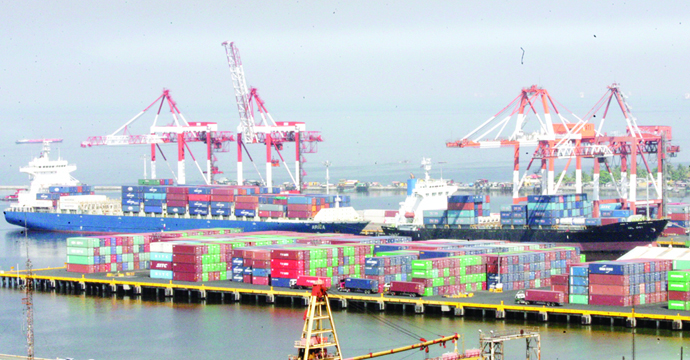 Adriatic Gate Container Terminal hits 300,000 TEU
Despite the challenges of the global pandemic, Adriatic Gate Container Terminal (AGCT) in Rijeka, Croatia reached a significant milestone, surpassing 300,000 TEUs on 23 December and setting a new record annual terminal volume.
Following a 20 percent growth in 2019, AGCT grew a further 12 percent in 2020 year to date, driven by a 30 percent increase in rail volumes.
With the successful development of the new intermodal yard including the commissioning of two RMGs and new shunting tunnel, the terminal has significantly increased rail capacity.
"Whilst we traditionally mainly focused on the local market with select services to neighboring countries, a reliable intermodal product led to new rail services to Central Europe and East Europe, which increased options for shippers, leading to higher volumes. With 70 percent of volume now coming from outside the Croatian market and from East and Central Europe, AGCT will continue developing the port and intermodal offering," said Emmanuel Papagiannakis, AGCT CEO.
The 300,000th TEU was an export container, which arrived by train on a regular rail service from Central Europe, and was seamlessly loaded to a vessel deployed on one of the direct ocean services connecting North Adriatic to the Far East.
Papagiannakis added: "We would like to thank all our customers and rail partners for their support, our employees for their dedication and other stakeholders for their contribution that brought about this proud moment for AGCT and Rijeka."