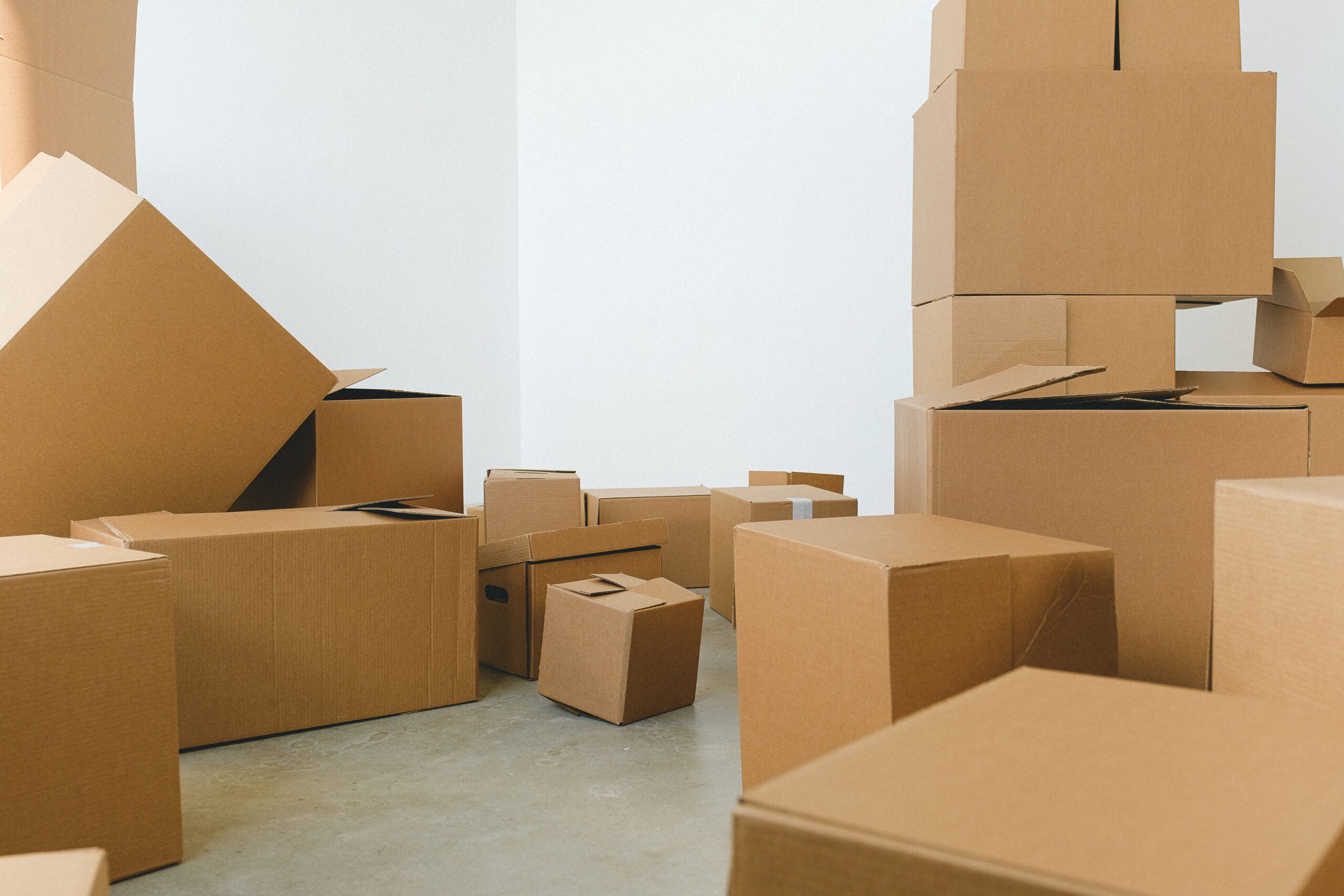 Addressing Supply Chain Pain Points for Shippers
Shippers must navigate a daunting array of complex challenges when operating in today's often turbulent supply chain landscape. Potential pain points are rampant.
Fortunately, shippers can turn to a variety of solutions and tools that can help drive capacity, control for rates, enable visibility, manage inbound and outbound execution of shipments, and improve the freight audit and payment processes—cumulatively addressing those nagging obstacles that frequently surface.
ORDER MANAGEMENT
For instance, a lack of information on inbound orders can cause shippers to need to devote additional costs to labor throughout the supply chain. However, an order management tool within a transportation management system software solution can serve to provide shippers with full visibility for tracking and tracing shipments and the capability to manage events.
That visibility includes a view of purchase order fulfillment and creates the ability to quickly review with the supplier the timing of the shipment to schedule labor at distribution centers for outbound shipment execution.
When shippers struggle to find capacity from their providers, it leads to increased freight spend and labor costs. Getting status updates on shipments also can eat up time and resources. Through outbound shipment execution tools, shippers can take sales orders and interface with a transportation management system to manually or auto rate and auto tender shipments to transportation providers. Shippers can gain visibility of shipments down to part level, order number; receive alerts for shipments out of the delivery window; and at the same time control costs.
SPOT AUCTION
Global inbound shipments have been in turmoil in 2021 and are forecasted to remain that way at least through the first three quarters of 2022. Ocean shipments, in particular, are facing not only capacity challenges and longer transit times, but extremely high rates.
Operating in these markets means relying heavily on spot auction tools and automated bidding solutions to identify and lock in the best possible rates that match capacity and transit needs. Spot auctioning can be executed for all modes in a timed automated tool for both inbound and outbound shipments.
CONTRACT MANAGEMENT
Contract management is a necessary condition for successful end-to-end procurement and supplier performance—and arguably even more critical than the "sourcing" phase in the end-to-end supplier engagement process. Contract management tools can improve business functioning, control spending through better visibility of spending and identification of future savings, help to monitor and evaluate suppliers, and ensure compliance with clear rules and procedures.
PROCUREMENT TOOL
An RFP bid/tender sourced in one tool for multiple transportation providers offers the ability to run global multi-modes and establish tasks and activities. Shippers can build a generic bid and quickly view the low-cost providers. They also can award and allocate multiple providers a percentage of the lane or lanes that need carriers.
FREIGHT AUDIT AND PAYMENT
Tech-based tools can help avoid early payments (driving cash flow), duplicate payments, and late payment penalties, while ensuring shippers take advantage of payment terms. They also provide data for future rate negotiations and invaluable visibility to supply chain costs.
Source: www.inboundlogistics.com
Author: Dave Maddox, Senior Vice President, Global Supply Chain Sales & Marketing, nVision Global
Image: www.pexels.com