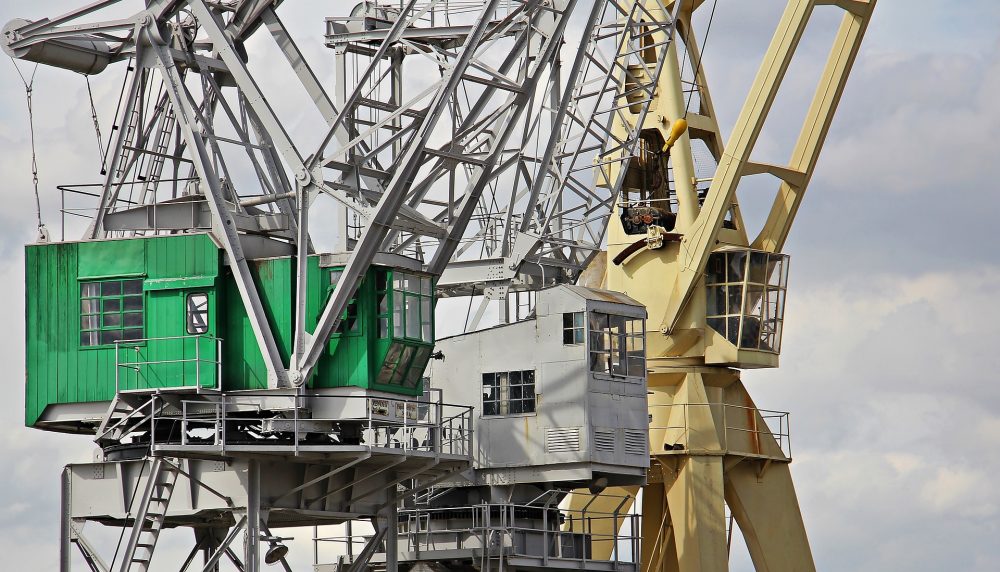 ACL adds 150 reefer containers to fleet
Atlantic Container Line (ACL) is adding 150 new containers with Carrier Transicold PrimeLine refrigeration and Lynx Fleet, a digital monitoring system, to its fleet.
The units will be placed into service on trade routes between western Europe and the United States.
Maurizio Di Paolo, corporate liner equipment department Manager, Grimaldi Group, commented: "With its energy-efficient performance, the PrimeLINE refrigeration unit is a perfect complement for our fleet, which includes some of the world's largest, most fuel-efficient and environmentally responsible roll-on/roll-off containerships.
"The Lynx Fleet solution will bring numerous benefits to our fleet, and the ability to monitor cargo temperatures is only the beginning. We are especially looking forward to the advantages that come with refrigeration unit health analytics and the subsequent efficiencies for our maintenance and repair operations."
"We are pleased to support ACL's modern fleet with our latest container refrigeration technology, which is designed to improve fleet efficiencies and help control operating costs," added Kay Henze, Account Manager, Carrier Transicold.
Image from pixabay.com
The post ACL adds 150 reefer containers to fleet appeared first on Global Cargo Insight.