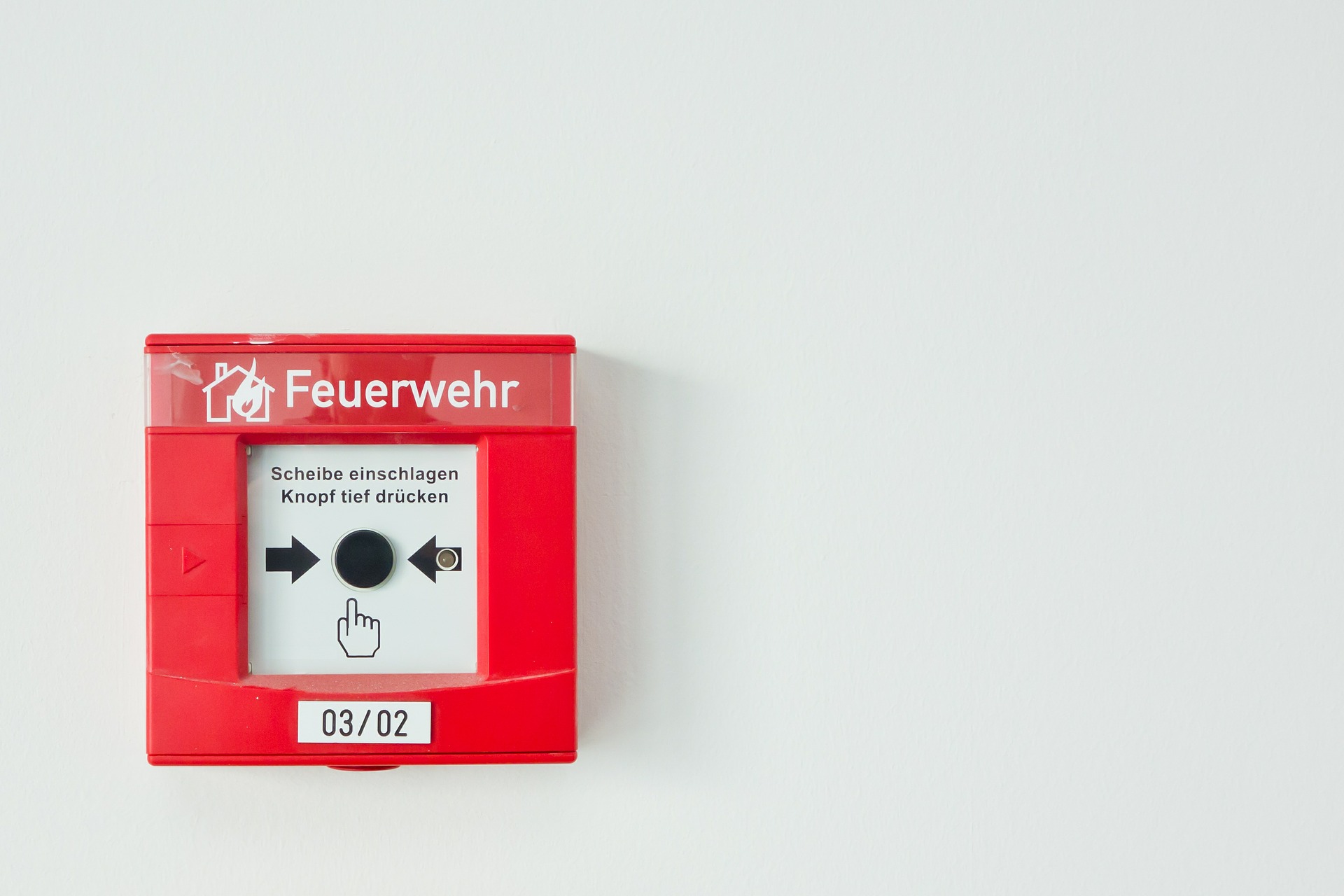 5kg fire extinguisher cabinet
A new IP56 ingress rating fire extinguisher cabinet is set to launch in September.
The JB84 cabinet from Jo Bird is designed to store the vast majority of 5Kg CO2 portable fire extinguishers as well as taller 12Kg/litre fire extinguishers.
The overall dimensions are very close to the long running JB01 and the JB84l will replace both the standard JB01 and the JB01R versions. The JB01 has always been one of the best sellers in the Jo Bird range so why change it?
Because the technology has moved on through intensive R&D, which means the new model has a stronger door design with a higher standard of finish but equally important, uses closed moulds to reduce both VOC airborne pollution and waste during the production process.  This helps Jo Bird towards the 50% CO2 reduction target pledge by 2030.
The cabinet back has a greater radius on the top corners to improve the strength of the structure without increasing the weight. By having a more rigid back and door, it has been possible to increase the door aperture size without compromising the high IP56 ingress rating. This makes it even easier to remove the fire extinguisher in an emergency when every second counts.
Just like the new JB80, the door features the robust rotary handle with the anti-tamper facility and anti-microbial Biomaster® additive. This combines superb reliability as well as fast access by simply turning the handle and pulling towards you. This is simple to operate even when wearing gloves and the handle is easy to spot with the contrast of yellow against charcoal grey. No messing with fiddly catches.
The design uses corrosion resistant materials throughout to provide virtually maintenance free service but has the added benefit of being lightweight through its construction from Lloyds approved composite materials.
In common with the other models in the Firebird range, the JB84 can be customised with other colours, windows and fire retardant materials along with alternative lettering.
It is designed to be bulkhead/wall mounted but can be supplied with posts for free standing support.
Source: www.maritimejournal.com
Image: www.pixabay.com