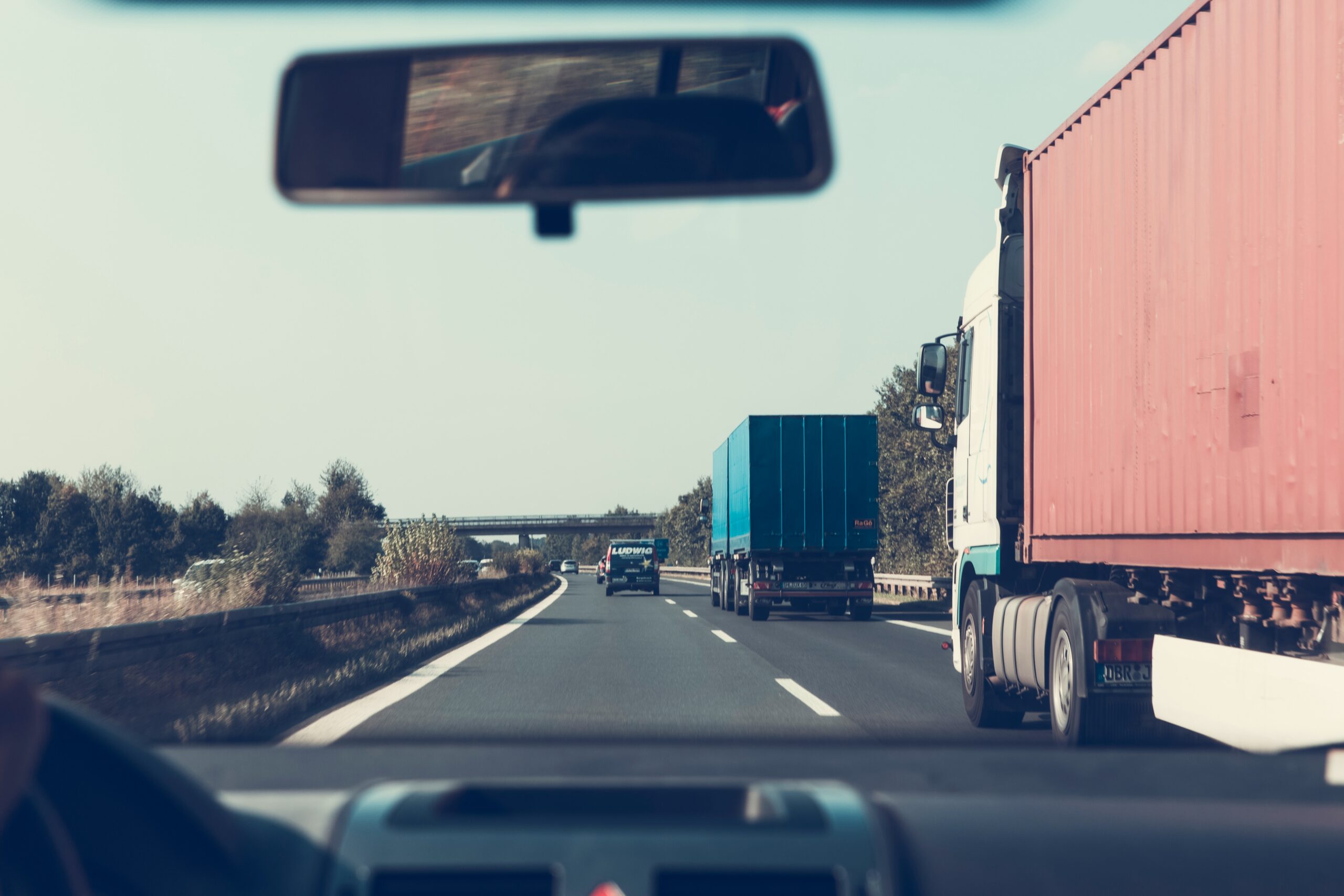 5 Ways to Improve and Optimize Driver Retention
COVID tightened up the supply chain with shortages of medical supplies, computer chips, consumer products, and household goods. Not only has demand increased relative to supply, but employee and customer satisfaction continue to be on the decline.
Many corporations have taken proactive steps toward improving customer and employee satisfaction and have appreciated the rewards of taking this stance. At Legacy, we found that truck drivers truly enjoy and value their job despite recent challenges and there is a good reason for this.
In contrast to an office, drivers spend their days on the open road enjoying the beauty of the countryside or the bustle of the city. They experience the freedom of working on their own and the reward of delivering valuable products to customers every day.
Maintaining a strong driver workforce to meet demand has become increasingly important. Acute shortages of front-line truck drivers have directly impacted the supply chain. It is critical that companies nurture these valuable team members for long-term retention.
Ensuring employees, particularly drivers, are happy is an initiative that every employer should take seriously. Legacy identified the following five key factors that contribute to improving and optimizing truck driver retention rates.
1. Safety first. Keep trucks maintained, in excellent condition and continuously inspected. Truckers appreciate high-quality vehicles, and want to maximize uptime. In addition, the terminal location where drivers check in should reflect a clean, safe, and positive environment.
2. Understand the market for quality drivers and build compensation packages accordingly. Wages, as well as bonus structures, are accelerating rapidly as demand increases. You must remain continually competitive to attract and retain good drivers. Creative benefits, like providing streaming services, can help round out your offerings.
3. Stay in communication with drivers. This ensures that they understand the value of their job, can provide powerful feedback, and bring new ideas to management from their on-the-road perspective. Listening often is a valuable way to keep drivers happy and engaged.
4. Recognize high performance. When drivers go above and beyond in terms of safety, service, and productivity, provide incentives and formalized recognition programs to show your appreciation. It also makes sense to establish highly visible key performance indicators so both management and staff are working toward the same goals.
5. Use technology more effectively. Technology is a powerful tool that can help drivers find routes, use safer roads, and minimize traffic jam situations. Fleet tracking devices and transportation management systems can be used to optimize their drive. AI-powered dashcam programs that proactively help protect drivers from potential accidents can drive safety and compliance improvements.
The individuals on the road ensure customers' products make it to their destination safely and on time. This is vital to our economy's livelihood.
Manufacturers, consumer goods companies, and retailers must get creative, smart, and strategically savvy when it comes to overcoming the challenges of supply chain demand through transportation effectiveness, and that includes a major consideration of how they attract and retain quality drivers.
While it's becoming a balancing act between higher costs and meeting demands, one fact is certain—without a strong transportation system, backed by happy drivers, customers would not receive their products on time.
Author: Mike Glodziak, President & CEO, Legacy Supply Chain
Source: www.inboundlogistics.com
Image: www.pexels.com