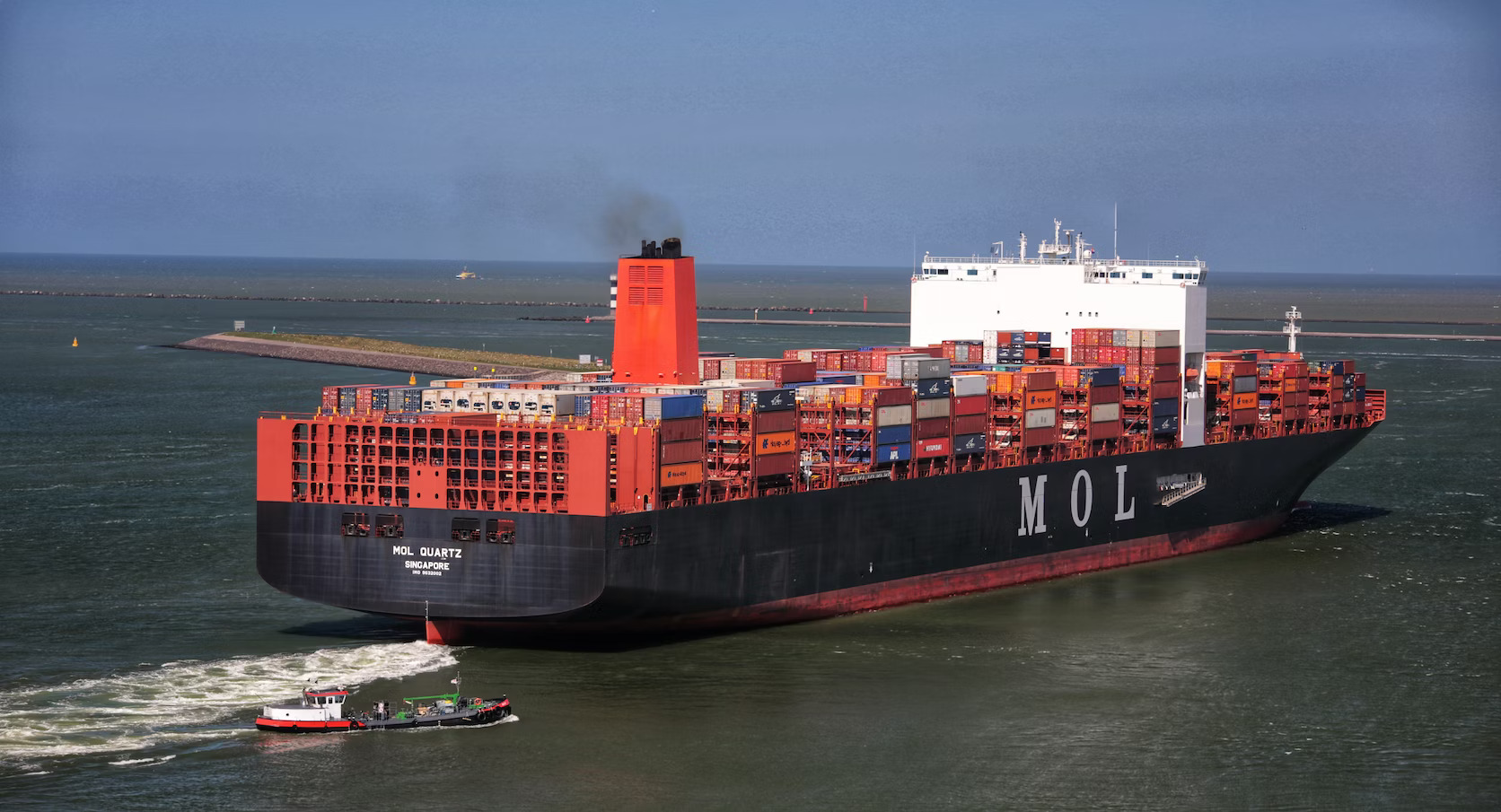 Global demand for oil tankers grows at record pace
According to the analytical agency Kpler, the average total volume of oil and oil products on board ships now exceeds 200 million barrels.
The world is witnessing a boom in the construction of tankers to transport oil and oil products, due to the shift of energy flows to Asian countries. This was reported by Bloomberg.
Braemar brokerage data showed that 38 medium-sized tankers were ordered in the first quarter of 2023, making the three-month period one of the busiest for shipbuilders since 2013. According to shipbroker Simpson Spence Youn, there are 28 new vessels assigned international serial numbers this year, compared with just 31 in the whole of 2022.
The average total volume of oil and oil products on board ships now exceeds 200 million barrels, compared with 177 million barrels in 2021, according to analyst agency Kpler.
Bloomberg experts point to the growing share of Asian countries in global oil refining as the reason for the growth of the tanker fleet. The coronavirus pandemic in 2020-2021, which led to a drop in fuel demand, resulted in a significant number of refineries in the US and EU shutting down or reducing refining capacity. Meanwhile, production capacity in Asia and the Middle East is expanding, with exports from these regions now growing.
Bloomberg previously reported that US traders were forced to use large tankers to transport oil to Europe because ships carrying smaller volumes were already booked for Russian energy and their freight prices had risen sharply.
At the end of 2022, the Organisation of Petroleum Exporting Countries noted a significant increase in tanker freight costs across the board: freight rates for smaller Aframaxes rose more than for other vessels as refineries loaded Russian oil on the eve of the EU embargo. VLCC (Very Large Crude Oil Carriers) freight rates rose by 21% on average, while spot freight rates for medium-sized vessels increased by 13% due to a shortage of available vessels.
Author: Roland Peterson, logistics expert